Christensen Funds Makerspace Items
June 2020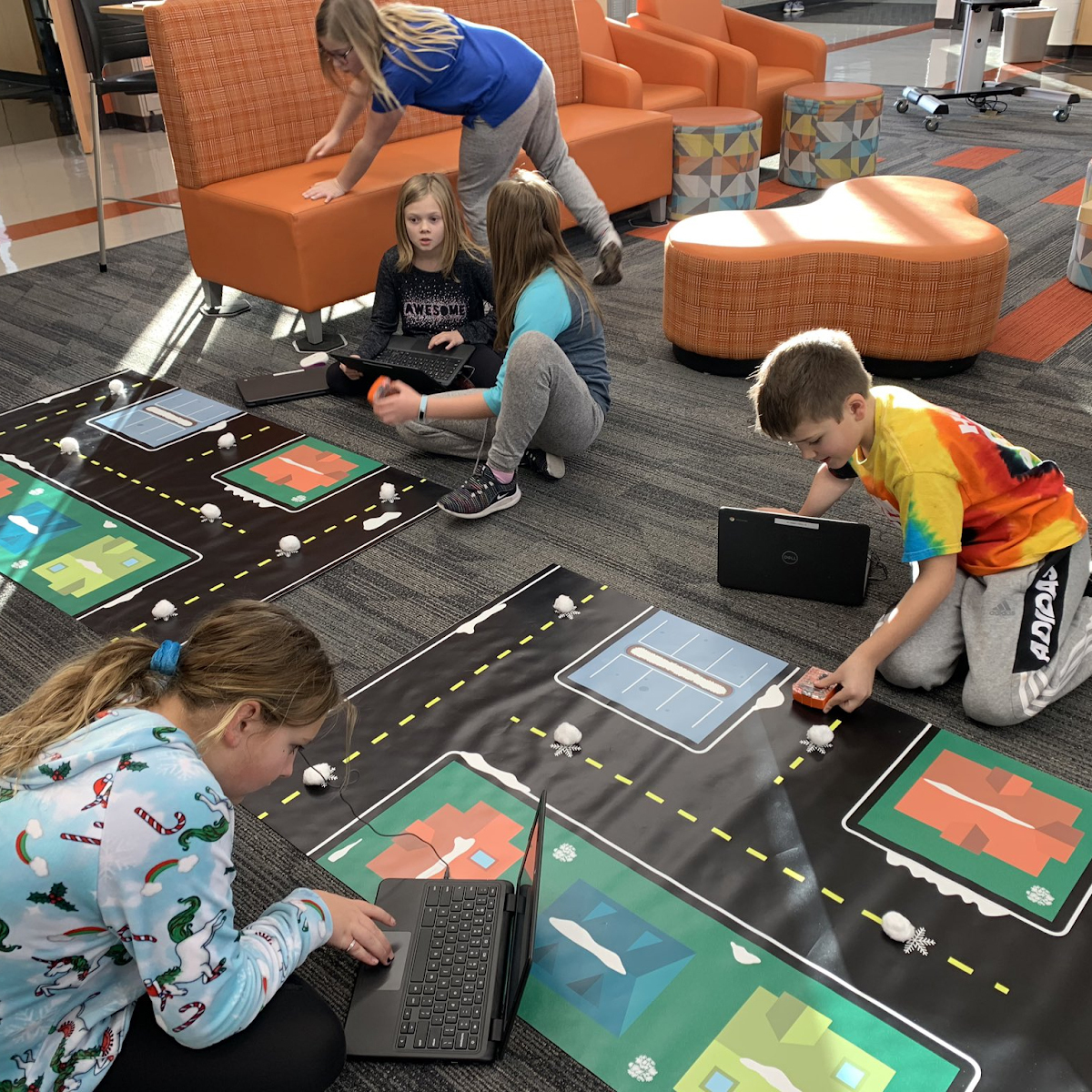 In 2002, Elna Christensen left a legacy to "perpetuate quality of life in her hometown." The Elna Christensen Memorial Fund, established in memory of her parents, Nels and Kirstine Christensen, was a $1,370,000 endowed gift to the district.

The fund is now held with the Cedar Falls Schools Foundation. During the 2019-2020 school year, the district used $28,559.67 from the fund to purchase Makerspace items. Makerspaces are a collaborative lab and studio space where students can create, think, share and grow using an assortment of materials and technologies. Makerspaces are open to all students, and are a fun way for them to explore self-guided learning.

Brian Unruh, Associate Director of Instructional Technology at Cedar Falls Community Schools commented, "We used these funds to support the six Maker Challenges we did throughout the school year. Challenges included:
Musical Instrument Challenge in October

Pumpkin Catapults Challenge in November
Holiday Lights Display Challenge in December for secondary students only
Snow Plow Challenge in January
Spread Joy Challenge in February and March
Fashion Challenge in April and May
We were able to purchase materials and equipment for each building. Materials included items such as paper, aluminum foil, LED lights, cups and tape. Equipment included items such as Edison robots, hot glue guns, Makey Makey's and Little Bits. We are so thankful to provide these resources to our students and look to build on what we were able to provide this past year. The feedback from these Maker Challenges has been so positive from teachers, students and parents."

The Christensen legacy continues in Cedar Falls through this endowed fund providing extra opportunities to staff and students in the district.

To learn more about leaving your own legacy through Cedar Falls Schools Foundation, please contact Monica Boyer, Executive Director, at (319) 268-7007 or foundation@cfschools.org
Celebrating Seniors Futures with Scholarships
May 2020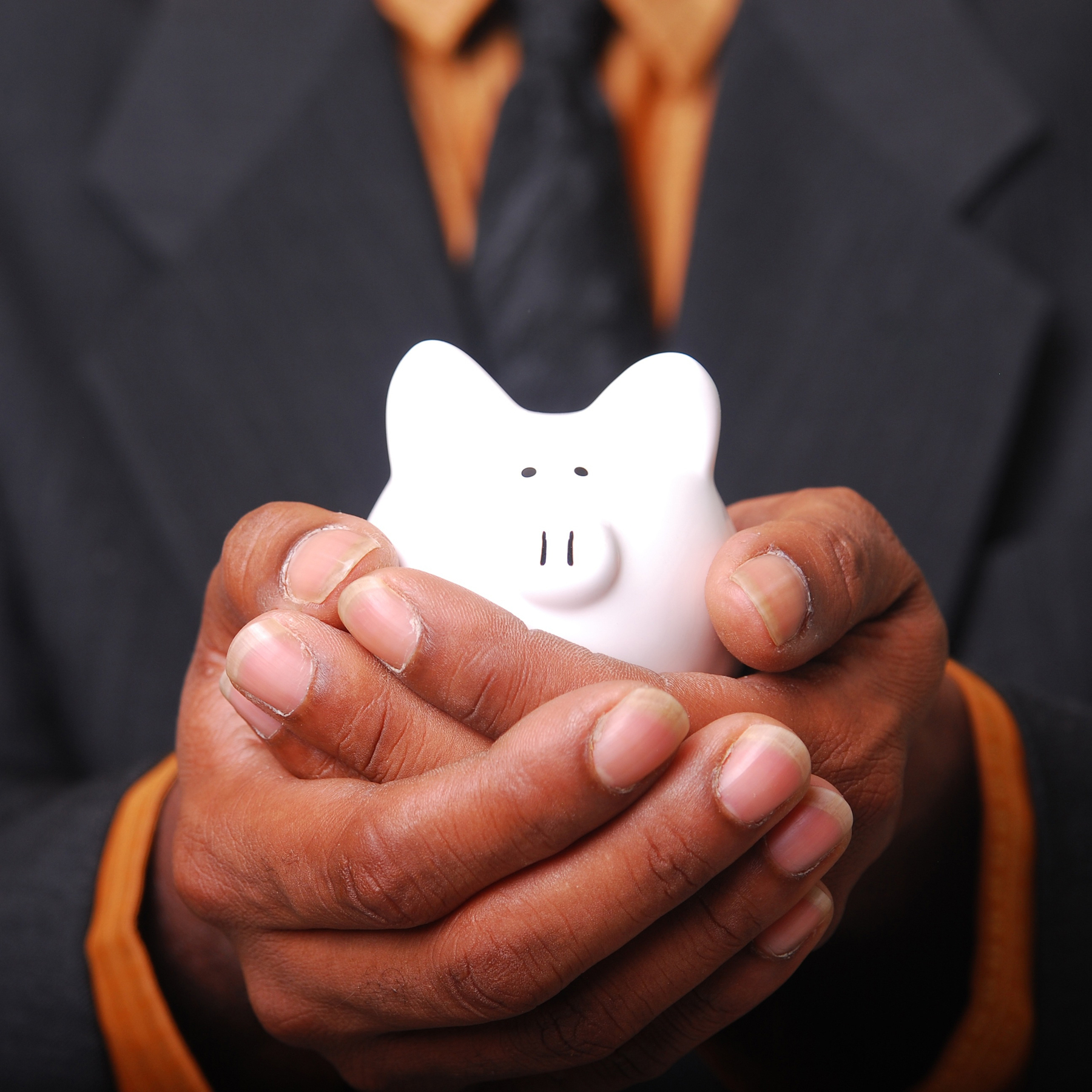 The Cedar Falls Schools Foundation awarded 12 scholarships to 2020 graduating seniors. Thank you to our many donors and their families for making these gifts possible. Scholarship recipients were announced on Sunday, May 24 during the televised Honors Convocation. A recording of the event is available to watch online. 

This fall, 21 new and renewed scholarships will be given to CFCS graduates for post-secondary education. To read more about our scholarships and this year's recipients, click here.


Congratulations to these outstanding seniors!


Jennifer Zehner Awarded John Nero Memorial Grant for Continuing Education
May 2020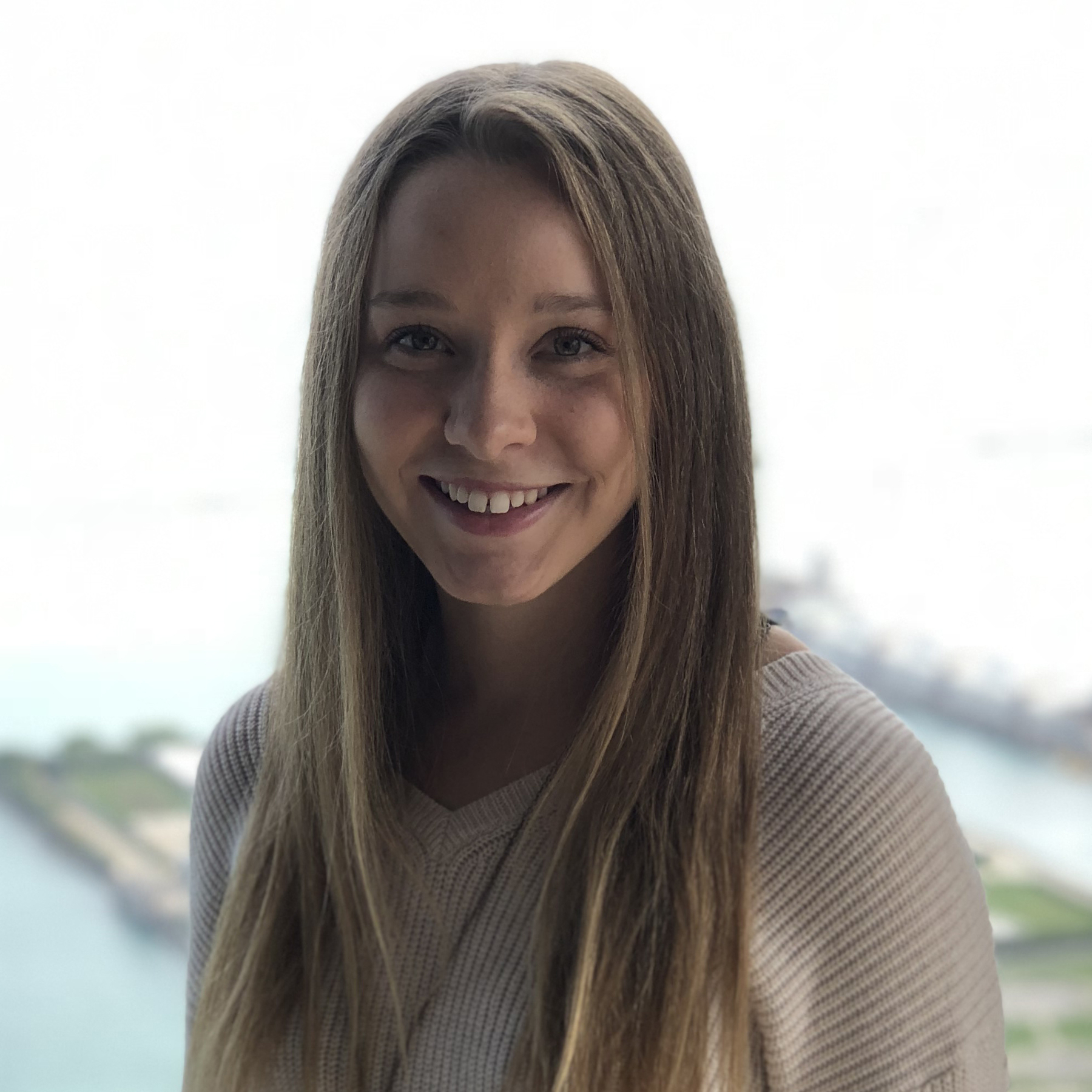 The John Nero Memorial Grant was established after his passing in 2011, for first and second year teachers. A longtime Cedar Falls High School teacher and guidance counselor, John had a desire to assist new teachers as they embarked on their first or second year of teaching. New teachers may be eligible for a grant from this fund, to be used for tuition and/or materials for graduate studies.

A John Nero Memorial Grant in the amount of $200 has been awarded this year to Jennifer Zehner, Cedar Falls High School. Jennifer is pursuing her Master's in Special Education and will be using the grant to help pay for her Summer 2020 courses: "Language Development and Communication Disorders," "Behavior Disorders: Theory and Methods," and "Learning Disabilities: Theory and Methods."

"Come August, the skills and knowledge I am gaining through this program will become key tools in my instruction. This will help me be of the most benefit to all of my students in helping them achieve their goals and set new goals throughout the academic year," said Jennifer.

Congratulations Jennifer and best of luck to you as you continue your education!
Double Your Gift!
April 2020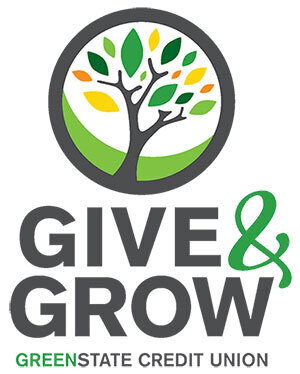 GreenState Credit Union members have the opportunity to match gifts to the Cedar Falls Schools Foundation through May 15 through their Give & Grow program.


Donations may be submitted through GreenState's website. GreenState will send both your gift and the matching gift to our Foundation in May.

Thank you GreenState Credit Union for supporting our students again this year!
POSTPONED: Future of Education Breakfast
March 2020
Due to Coronavirus (COVID-19), we will be postponing the Future of Education Breakfast, originally scheduled for Wednesday, April 1 at Beaver Hills. Rescheduled date is to be determined.
Vande Kieft Memorial Fund Supports the connect>CF Program
February 2020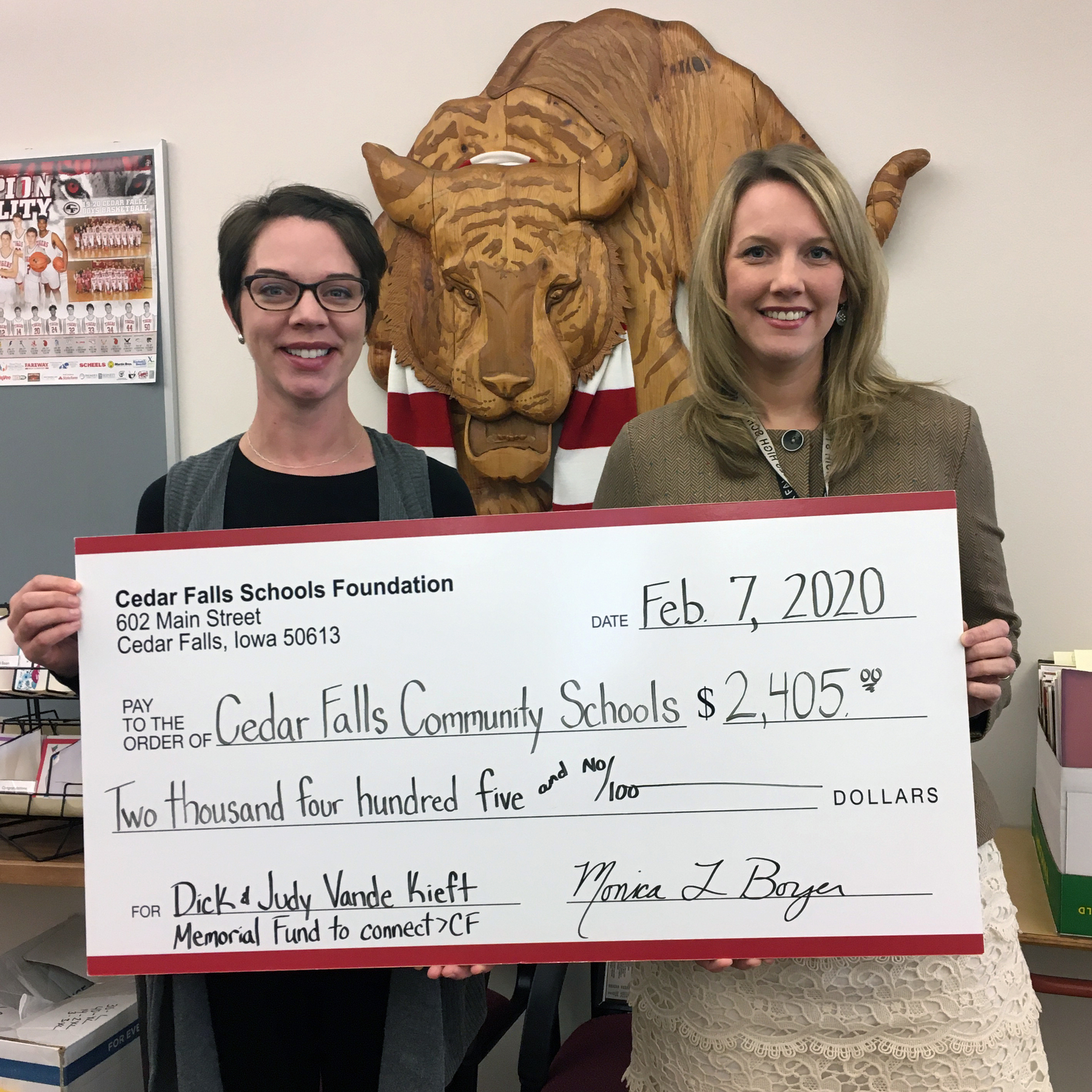 Dick and Judy Vande Kieft passed away in November 2018. Dick served on the Cedar Falls School Board for 31 years, as president and vice president for nine of those years. Their family specified that memorials be sent to the Cedar Falls Schools Foundation.

Receiving over 30 donations, the Dick and Judy Vande Kieft Memorial Fund grew to $2,405. Recently, their son, Jason Vande Kieft, decided how the funds will be used within the district. "We feel they would want the fund to support programs that most directly impact student success, especially if those students are disadvantaged. Students need home connectivity for homework, planning and teacher communication. We'd be pleased to see the memorial fund support the connect>CF initiative," said Jason.

connect>CF is a collaboration between the district and Cedar Falls Utilities to provide reduced-cost home internet service to eligible Cedar Falls Schools students in grades 7-12.

On February 7, Monica Boyer, Cedar Falls Schools Foundation Executive Director, presented a check to Lindsay Spears, Cedar Falls High School Associate Principal, for the connect>CF program.

Thank you Vande Kieft family for choosing to honor Dick and Judy's legacy in this way. Click here to learn more about connect>CF.
Senior Scholarship Applications Now Available!
February 2020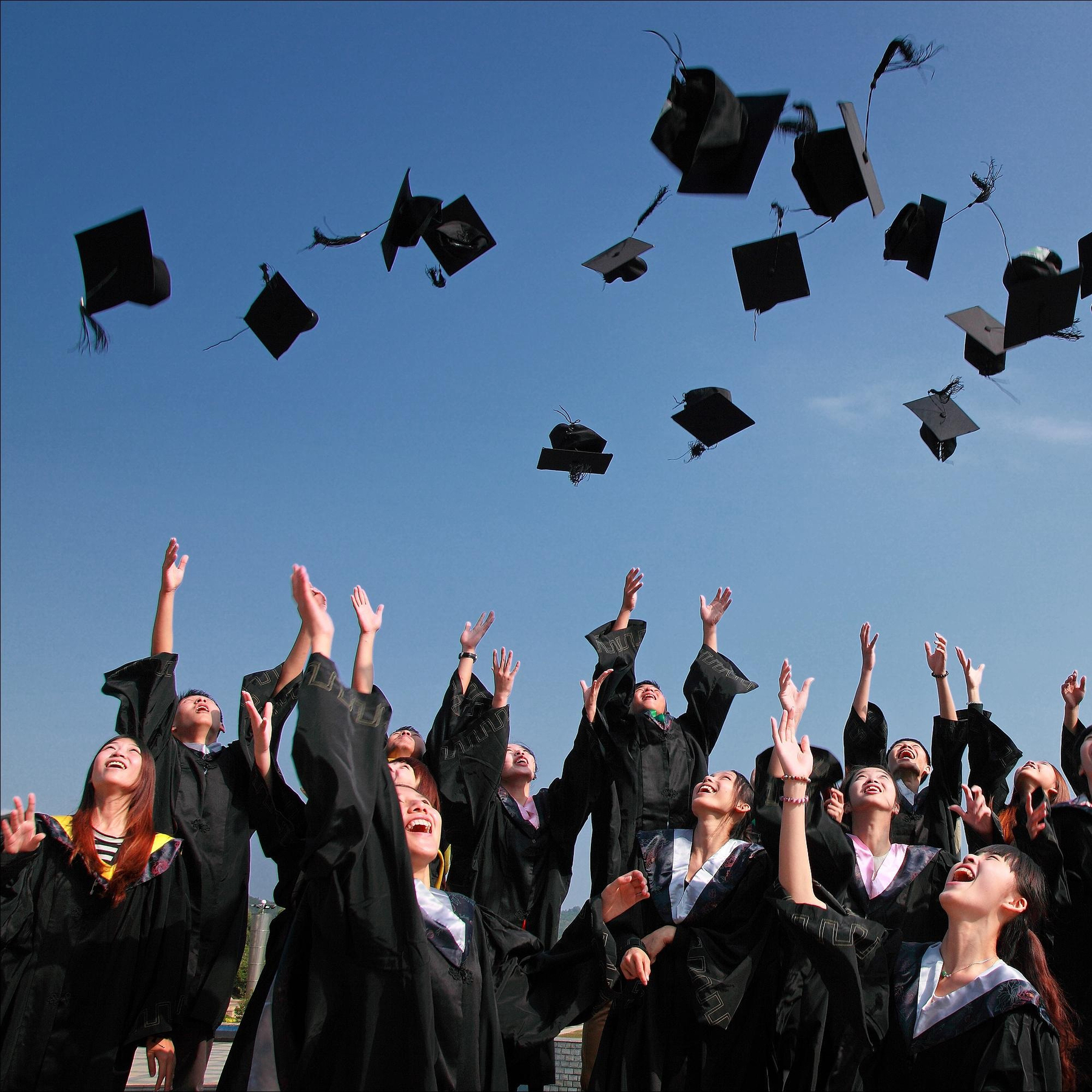 The Cedar Falls Schools Foundation (CFSF) is pleased to announce 10 different scholarships available in 2020 to Cedar Falls High School graduates. Scholarships are made possible by generous donors to CFSF. All applications will be reviewed by a scholarship selection committee at Cedar Falls High School, and will be awarded at the Honors Convocation Ceremony in May.

Click here to see a full listing and to apply. The deadline for 2020 scholarships is April 15, 2020.
We Asked, You Responded: Tradition of Excellence Annual Campaign Update 
February 2020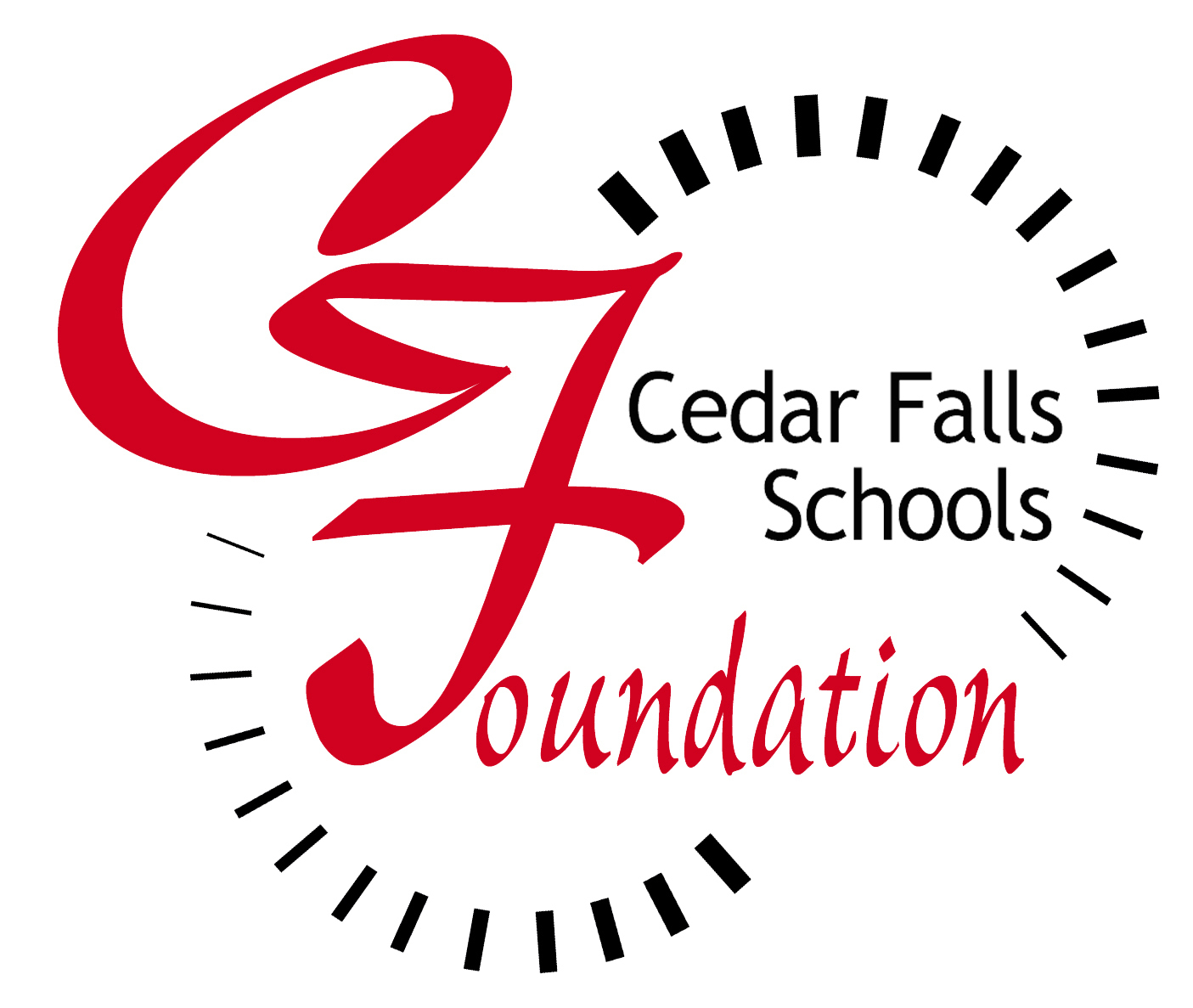 A tremendous thank you to our many generous donors that have contributed to this year's Tradition of Excellence giving campaign. In the first two months, we have received donations totaling over 90% of our $20,000 goal!

To contribute to innovation and excellence throughout the Cedar Falls School District, please click here.
Foundation Receives $25,000 from Black Hawk Economic Development for CAPS
January 2020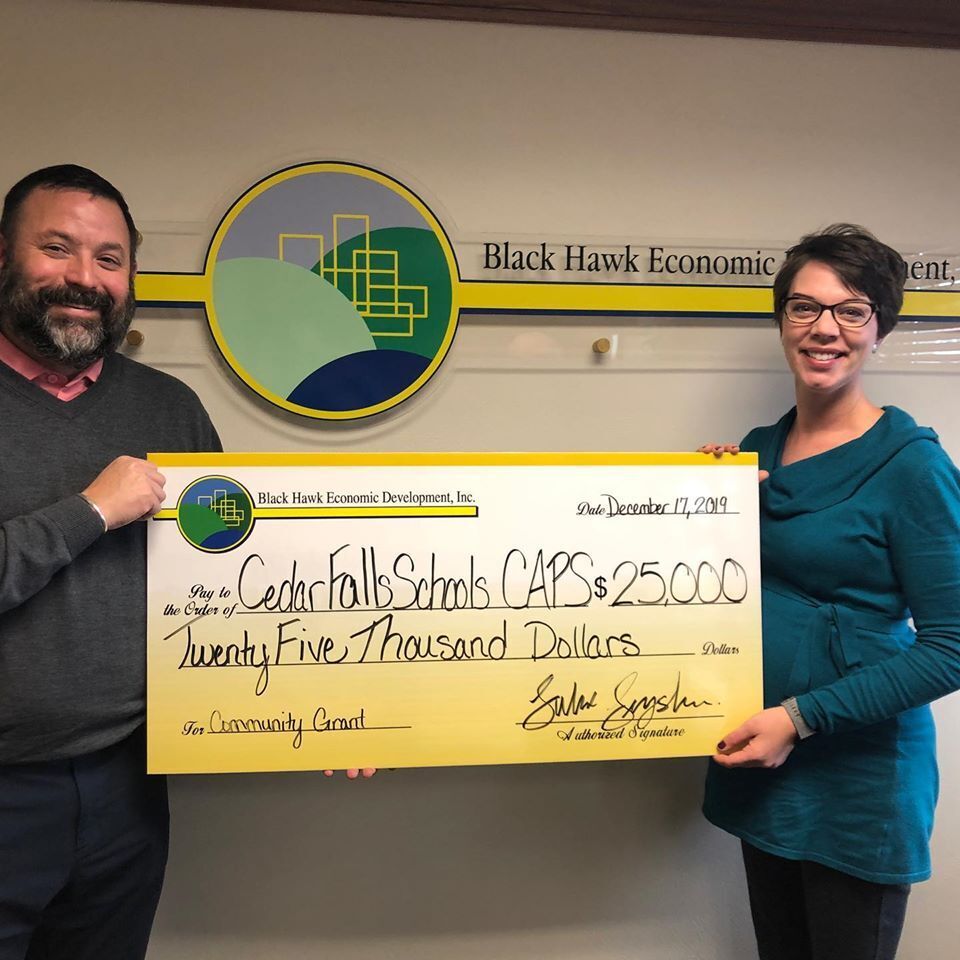 The Cedar Falls Center for Advanced Professional Studies (CF CAPS) program is an innovative High School Elective Course that takes students outside of the traditional classroom for half their day, each day for an entire semester. They are immersed in professional environments to develop problem-solving and professional skills to work on real projects for real business clients. This experience along with focused development on career exploration helps prepare each student-associate for their purpose beyond their life as a student. CF CAPS is an example of how business, community and education can partner to produce personalized learning experiences that educate the workforce of tomorrow, especially in high skill, high demand jobs.

The CF CAPS program believes that every student should have an opportunity for this kind of experience, regardless of where they live. Black Hawk Economic Development recently awarded a $25,000 grant to the CF CAPS program to support the development of a Cedar Valley CAPS program, in an effort to impact more students and districts. 

Thank you BHED! Click here to learn more about CAPS.
Consider a gift to the Cedar Falls Schools Foundation through your retirement account 
January 2020


If you are 70½ years of age or older and believe in our mission, you can make a direct, tax-free gift from your IRA to CFSF. Giving from an IRA is an easy and convenient way to make a gift, with the amount of your gift excluded from gross income as a tax-free rollover and it counts toward your annual required minimum distribution.