Supporting Every Student, Every Day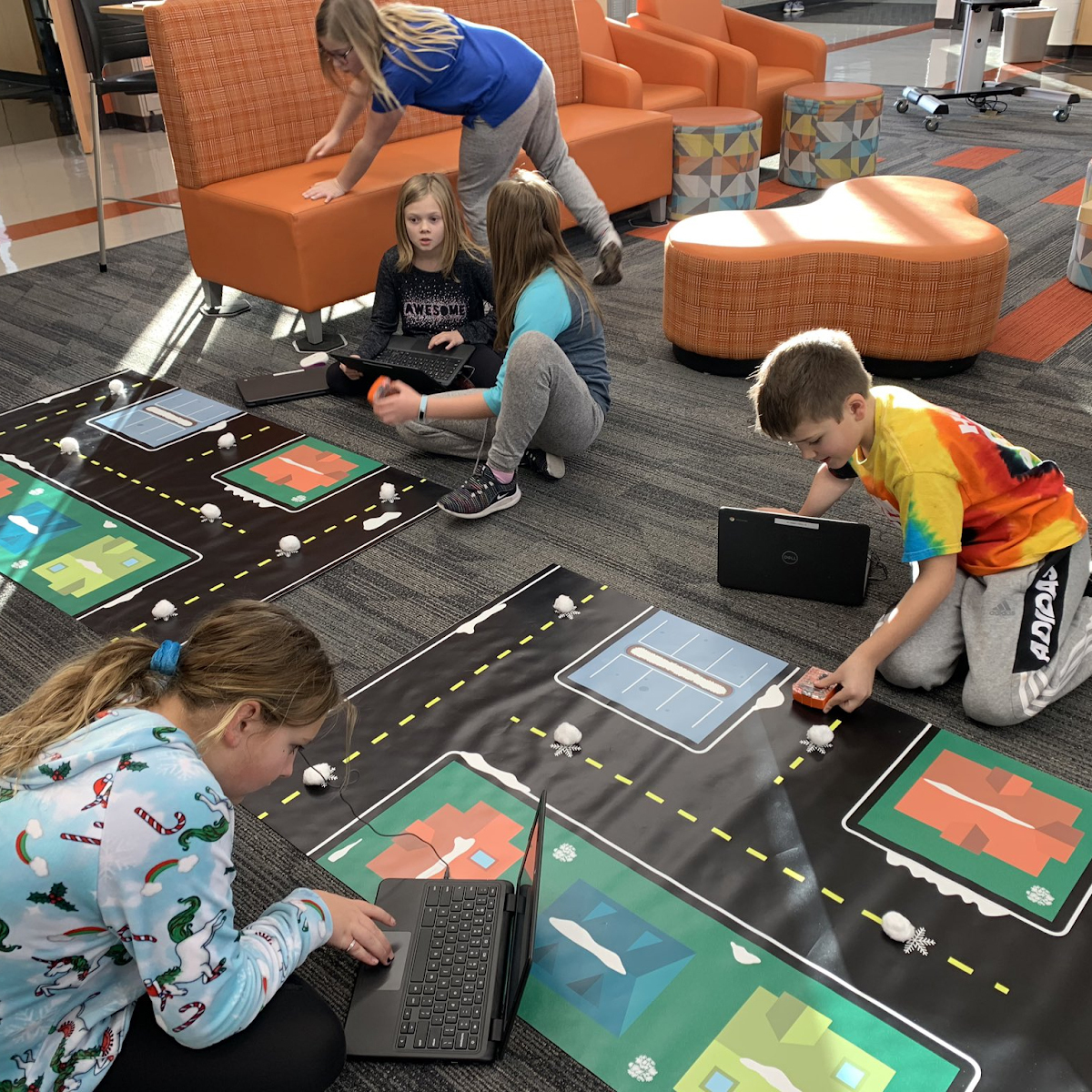 Cedar Falls Community Schools prepare students to become tomorrow's leaders through high quality education that will help them navigate the changing world. Our schools emphasize critical thinking, problem solving, creativity and communication skills starting at the Pre-K level.

Through your gifts, you help fund innovation and excellence by helping students and staff.

The Cedar Falls Schools Foundation supports classroom excellence grants, the annual senior breakfast, connect>CF, senior scholarships, Center for Advanced Professional Studies (CAPS), among other programs. Our mission is simple ― to enhance excellence in education and support the Cedar Falls Community School District by generating resources and advocating quality public education.

By investing in our schools, you are investing in our community. Gifts of all sizes have an impact! Click here to make a gift online.
The Cedar Falls Schools Foundation is an Iowa nonprofit corporation for the sole benefit of the Cedar Falls Community School District and is exempt from federal income taxation under Section 501(c)(3) of the Internal Revenue Code.