Welcome to Cedar Falls Schools
EVERY STUDENT. EVERY DAY.
To provide our students with the highest quality education, we embrace change as it represents the world our students will enter as they continue their life's journey. To keep our students prepared, we emphasize critical thinking, problem solving, creativity and communication skills.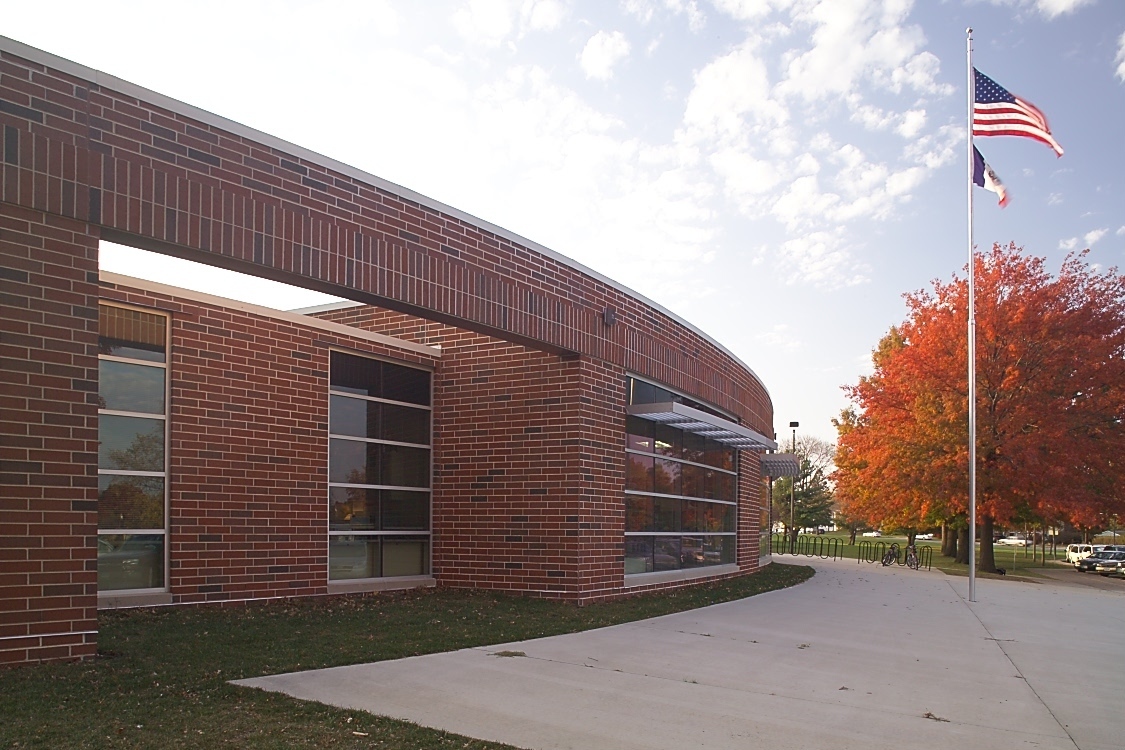 OUR SCHOOLS
Providing an environment where our students can thrive is a top priority.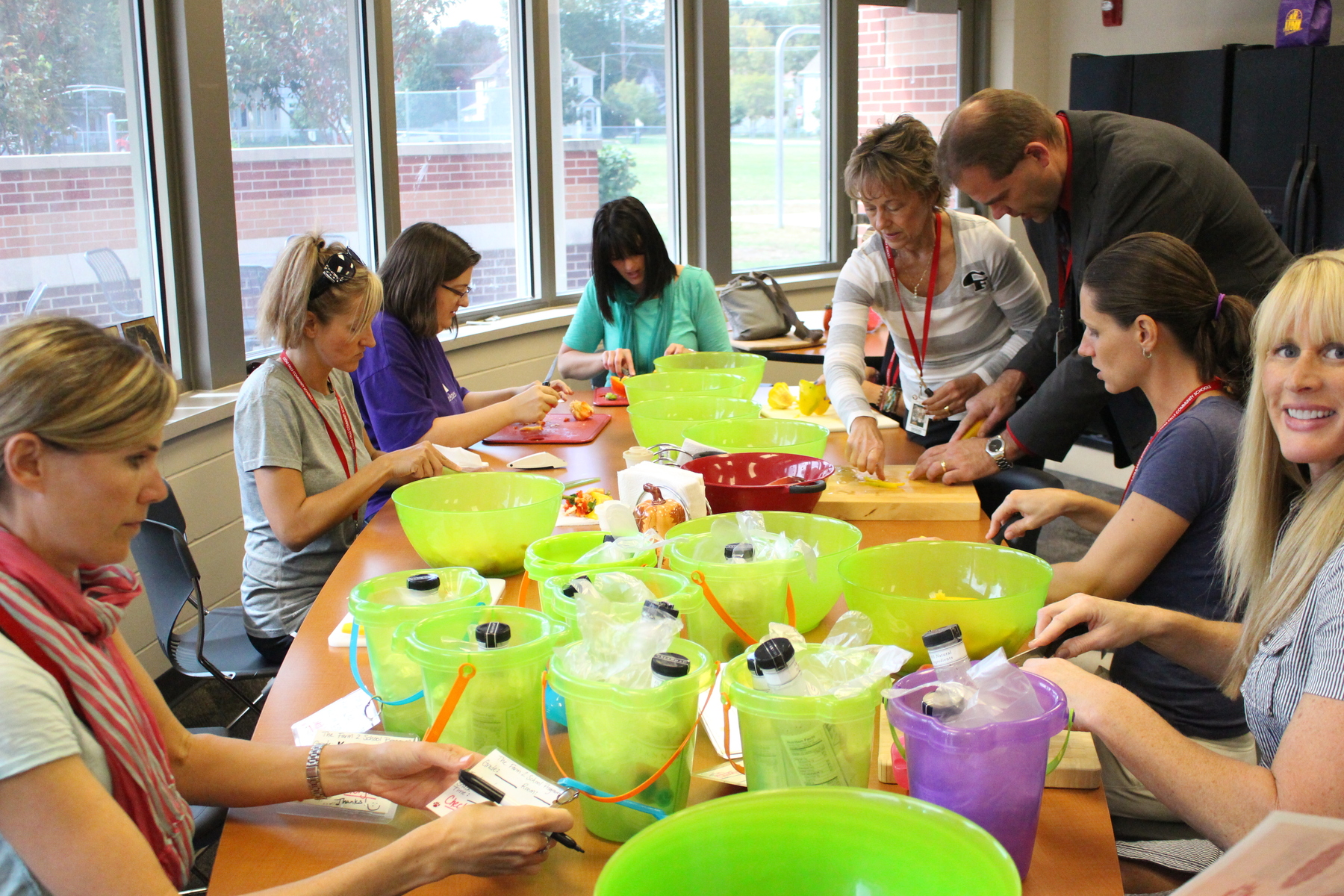 PARENTS
Parents are our true partners in education. By working together we help our students achieve.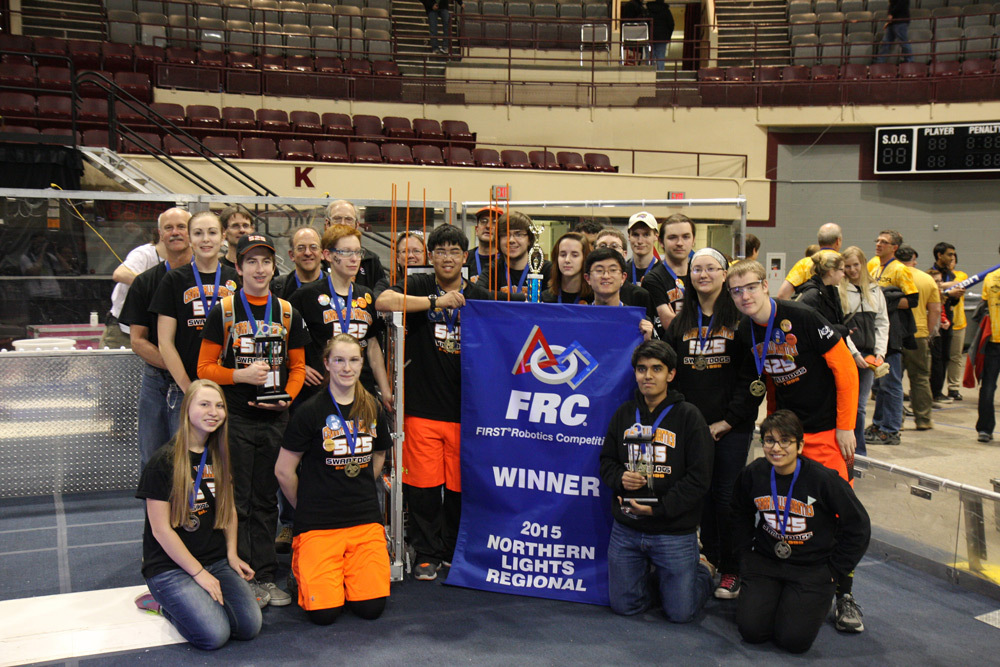 STUDENTS
We offer a wide range of opportunities for students to learn, grow, and thrive.