Monday, September 11, 2017
Welcome New Staff!
We have several new faces walking the halls of Cedar Heights this year, and we are excited to have them on board. We would like to take an opportunity to introduce our families to our new staff.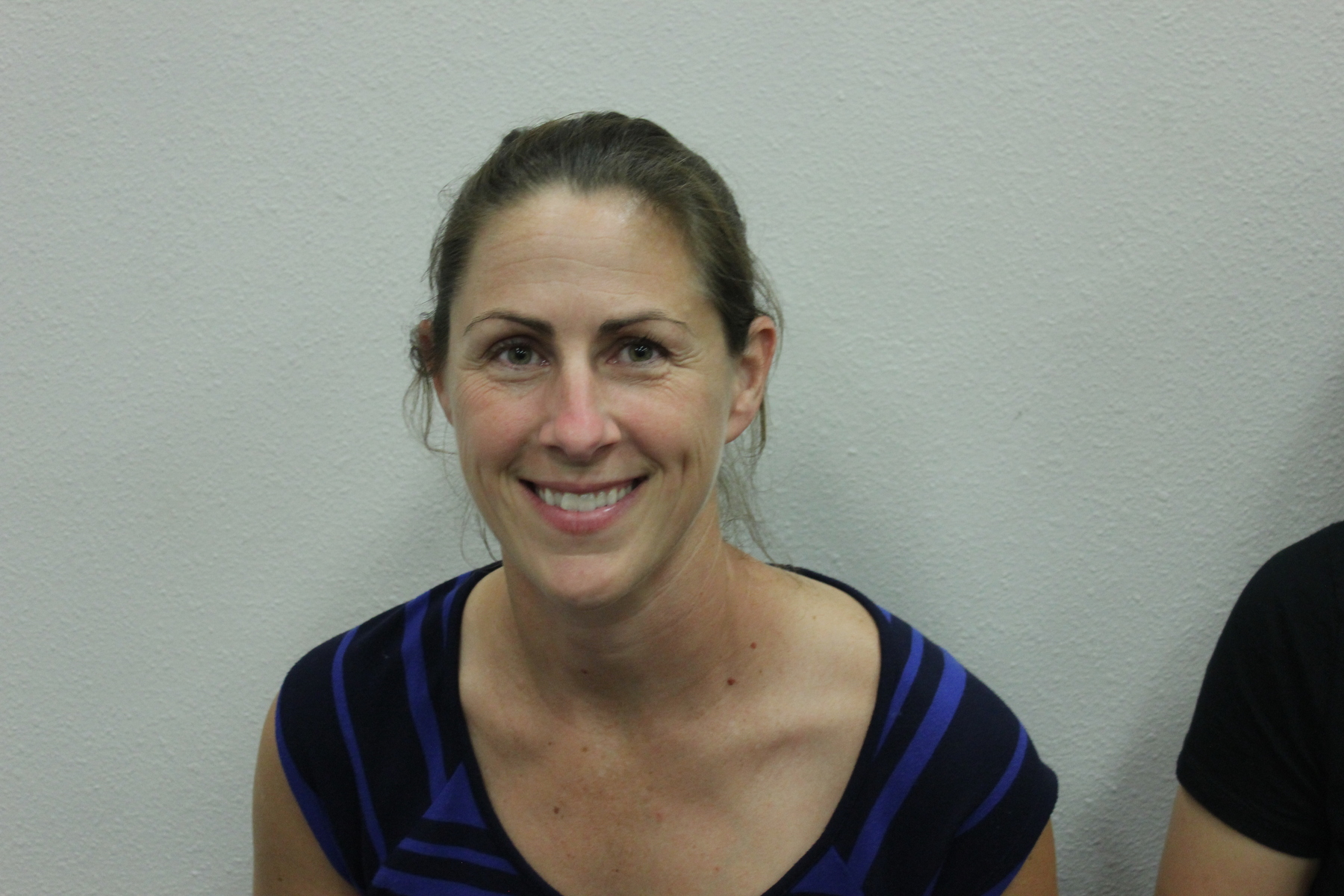 Mrs. Miranda Jones is our new preschool teacher.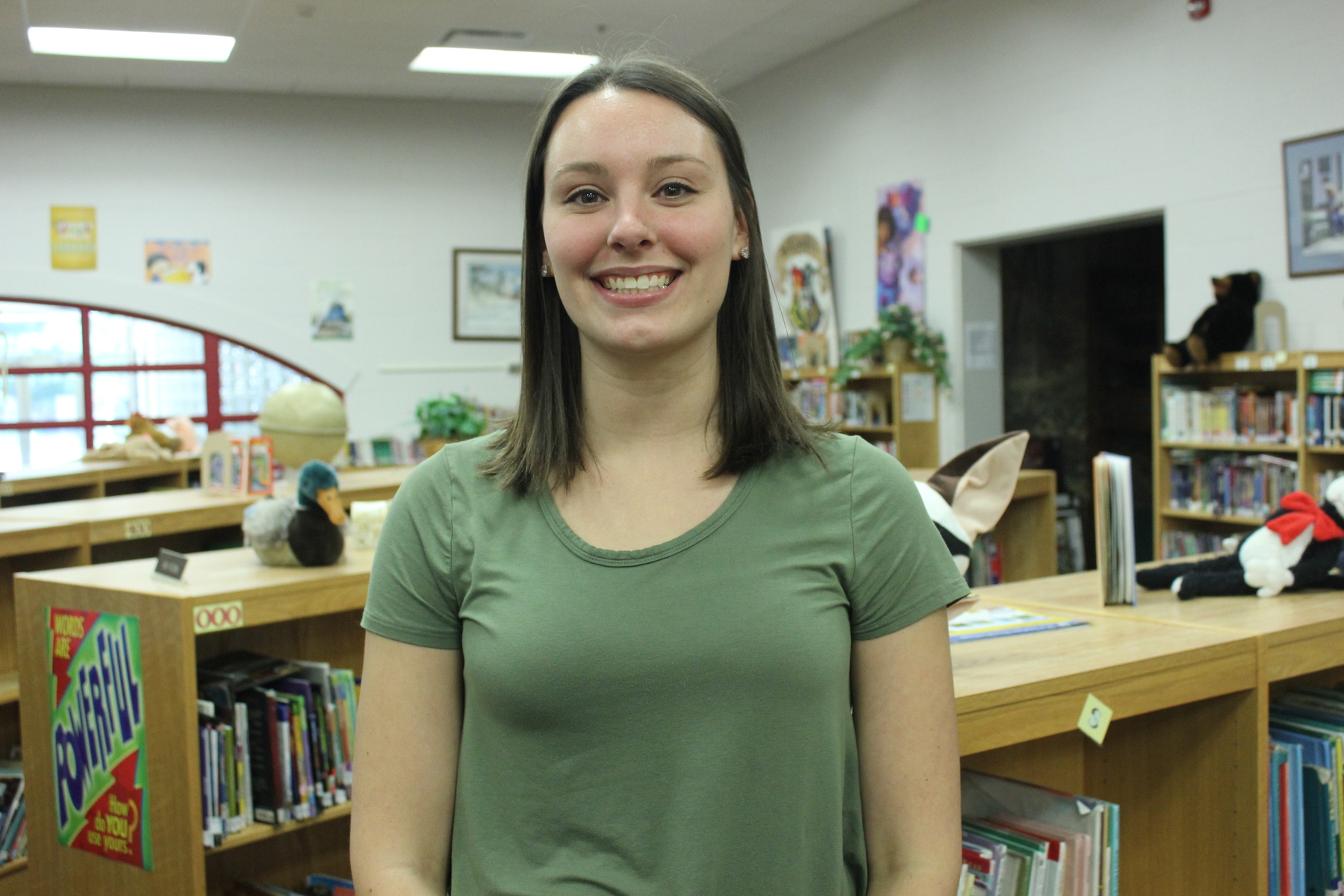 Mrs. Jasmine Ebling is our new first grade teacher.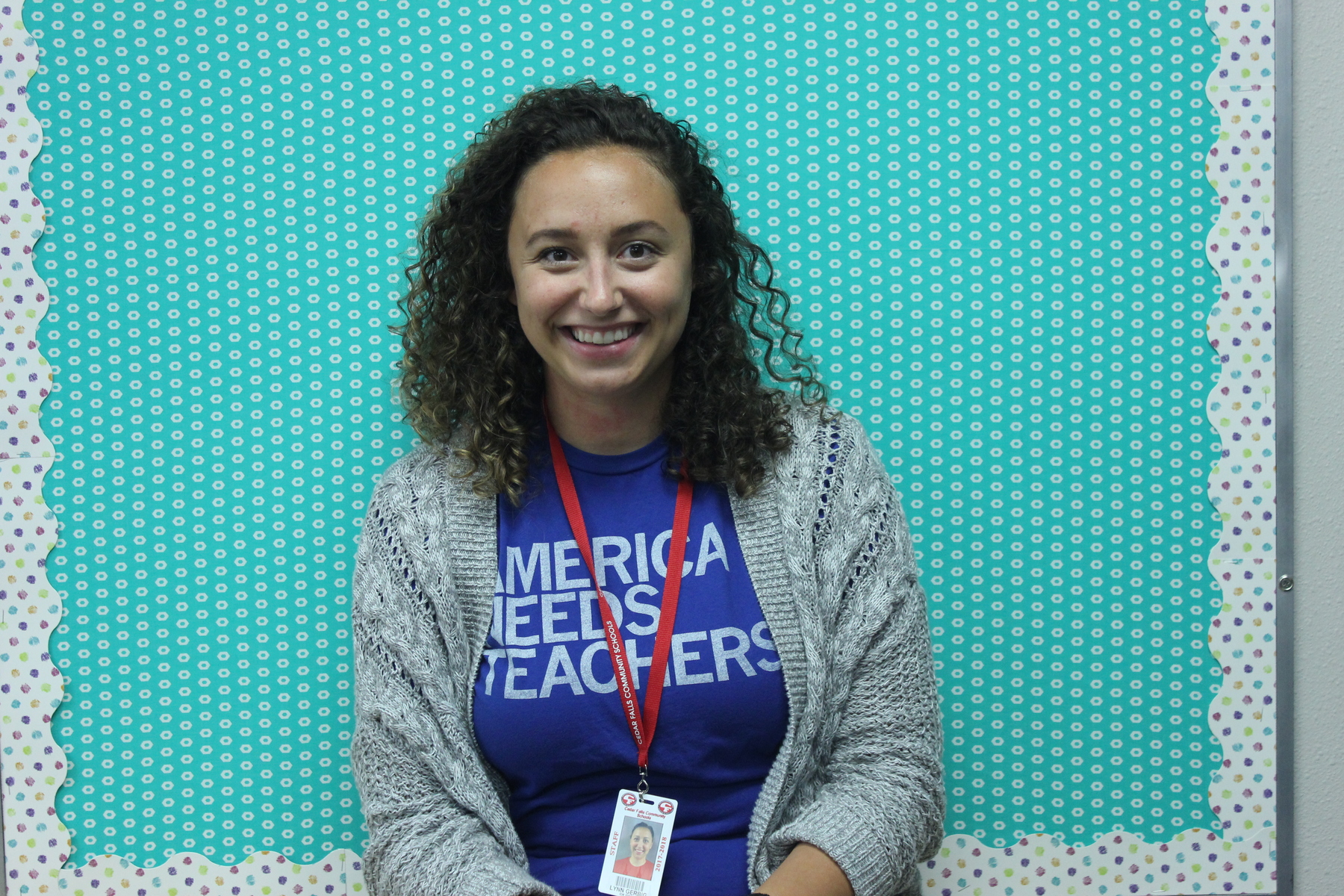 Mrs. Lynn Gerbig is our new sixth grade teacher.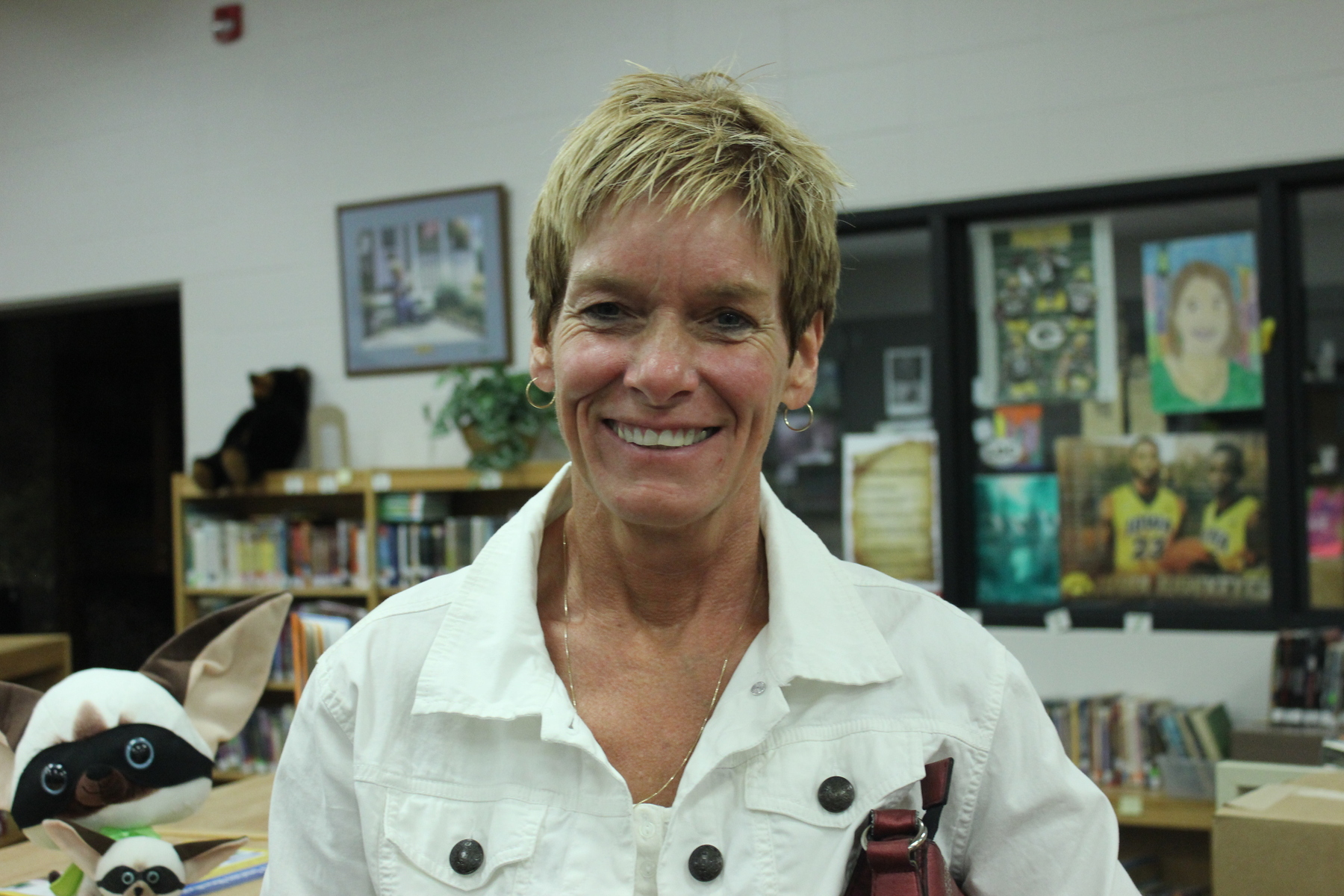 Ms. Lisa Cox is a new paraeducator.
We also have two new paraeducators we do not have photos for yet. We would like to welcome Ms. Kelby Baack and Mrs. Betsy Haht to our Cedar Heights family!
We also had some familiar faces that moved around a little over the summer: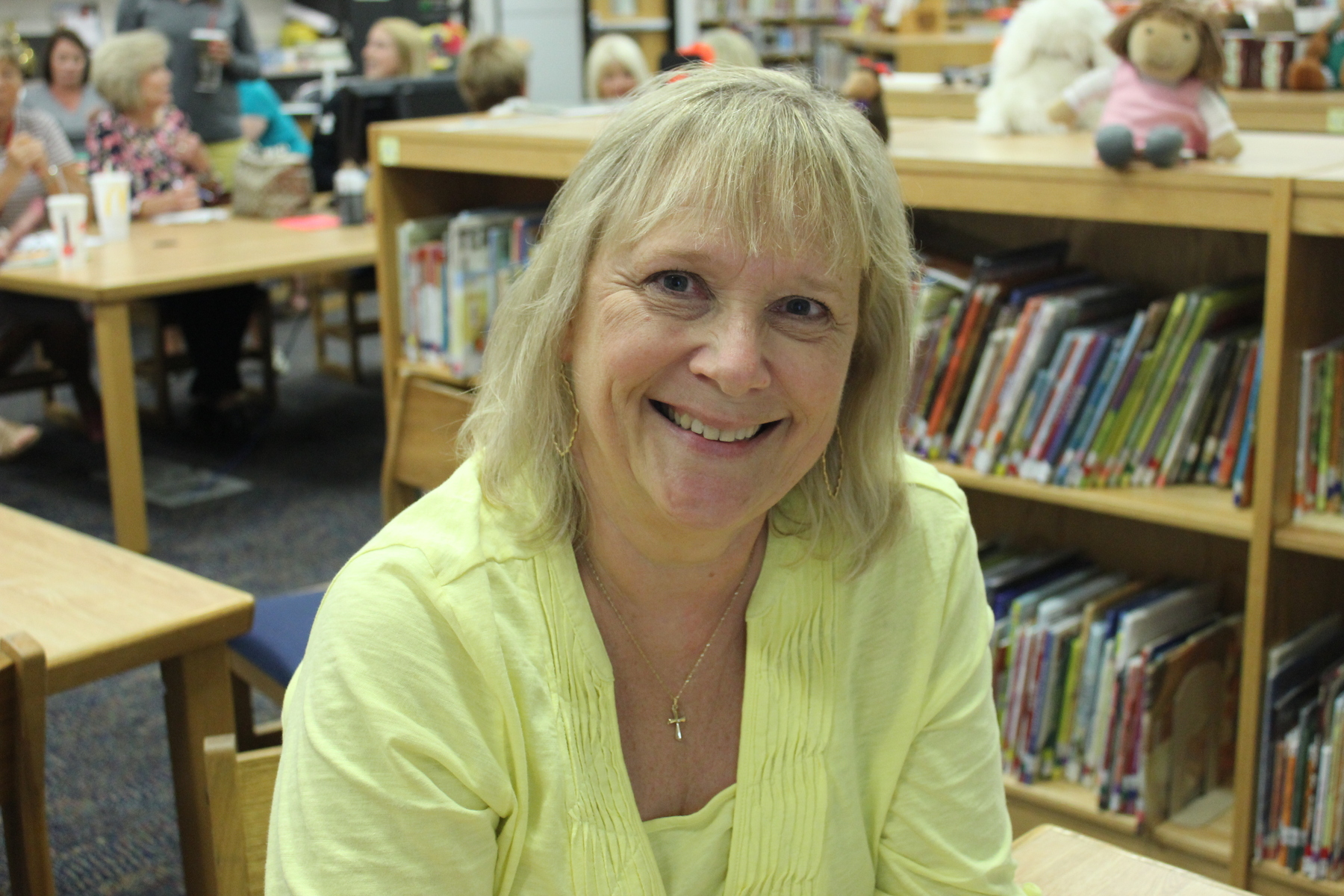 Mrs. Merrilee Betts is our new Instructional Coach. She moved from the third grade team to try this exciting new position.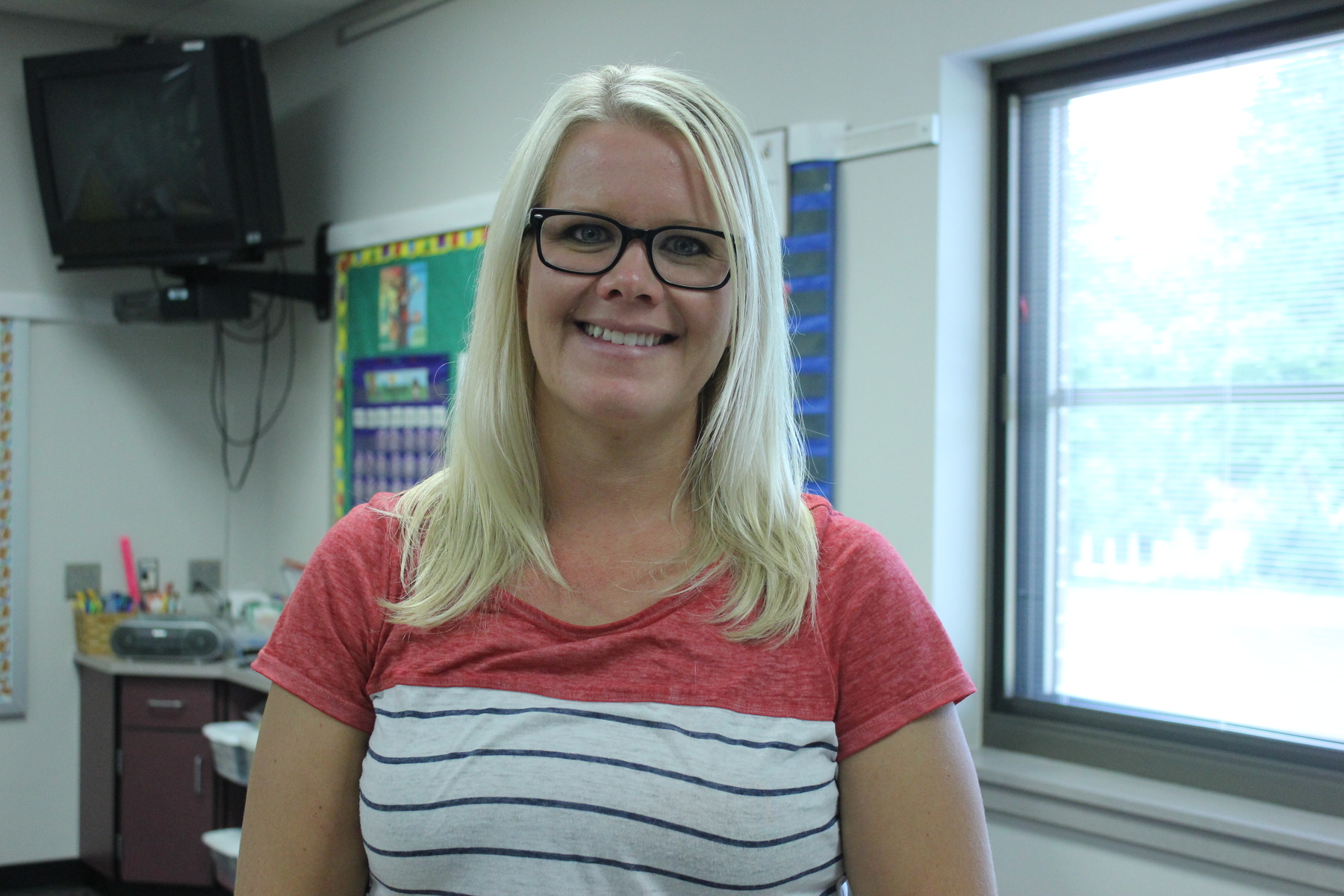 Mrs. Ann Weber moved from Preschool to Kindergarten.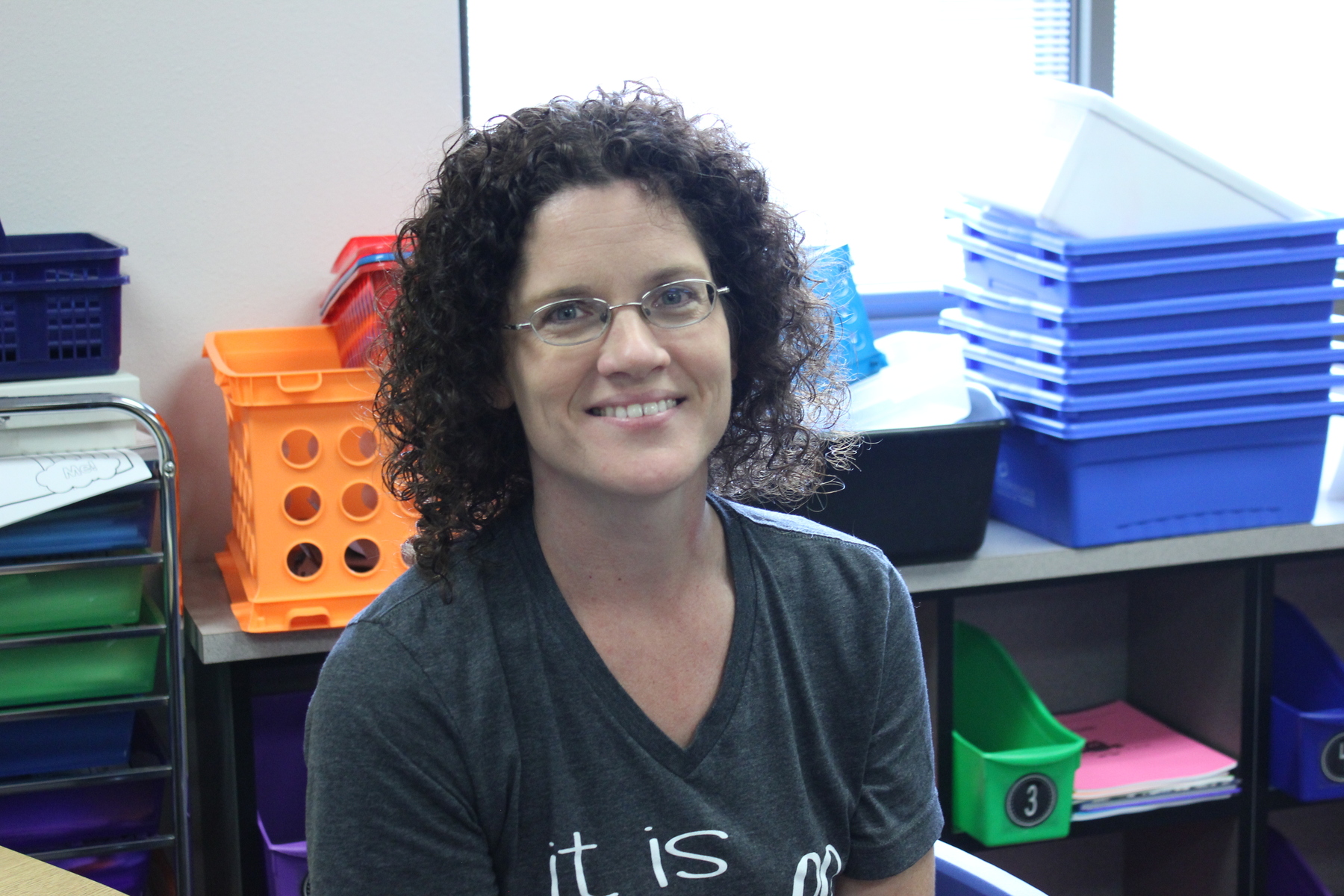 Mrs. Kathy Phillips made the jump from Kindergarten to 2nd Grade.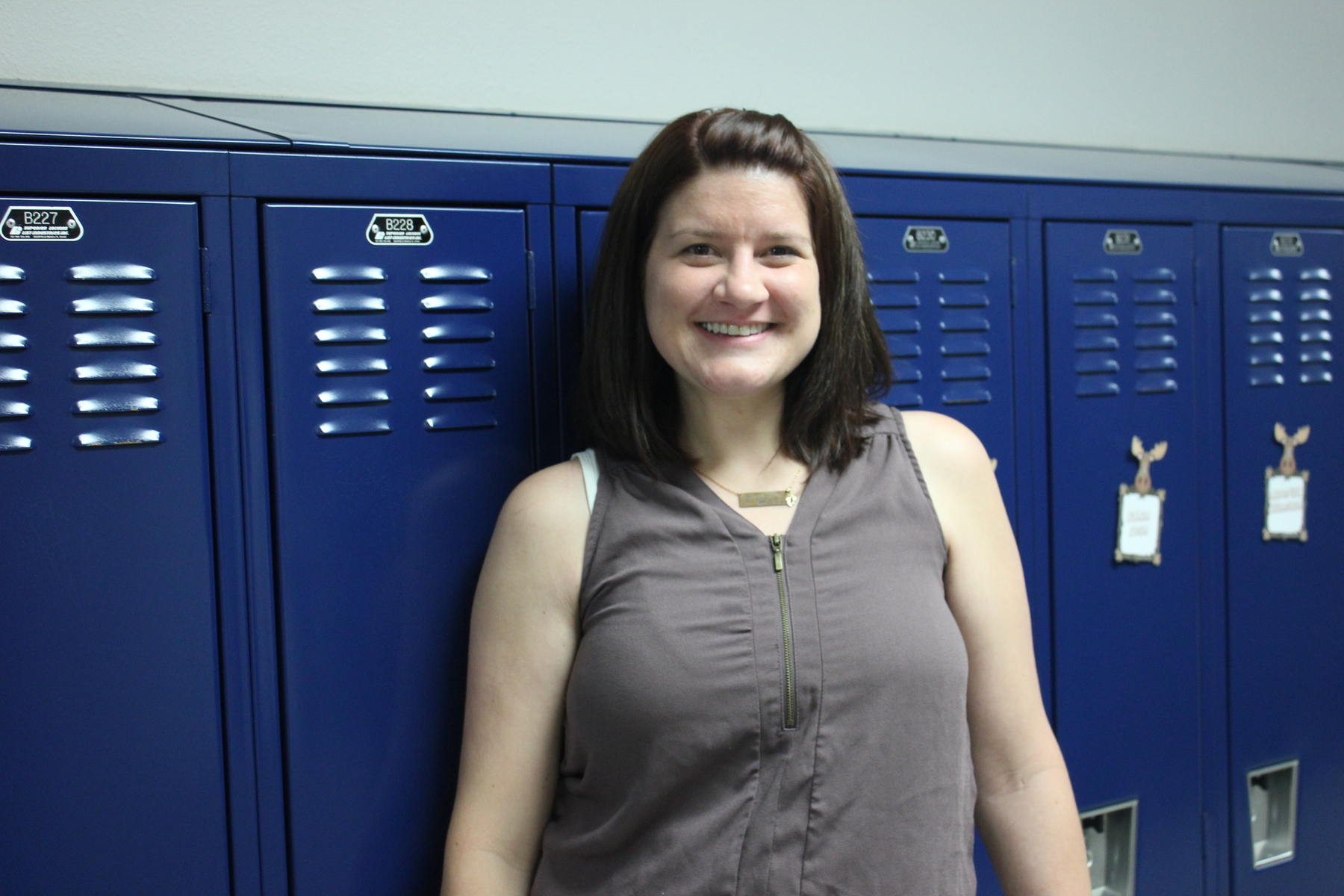 Mrs. Kuker made a move from 6th Grade to 3rd Grade.