Sunday, September 18, 2016
Lincoln Second Graders Attend Discovery Program at the National Dairy Cattle Congress Fair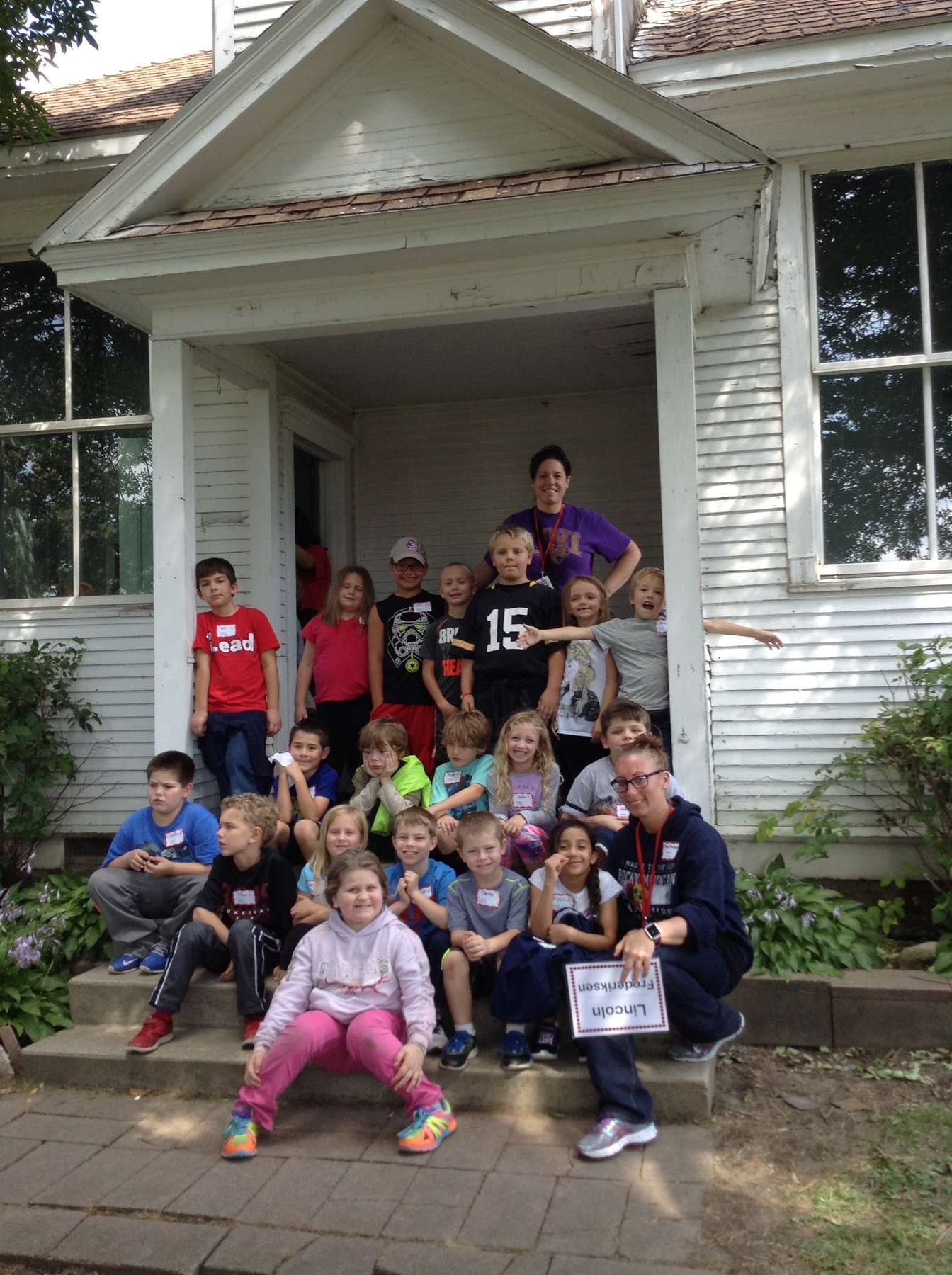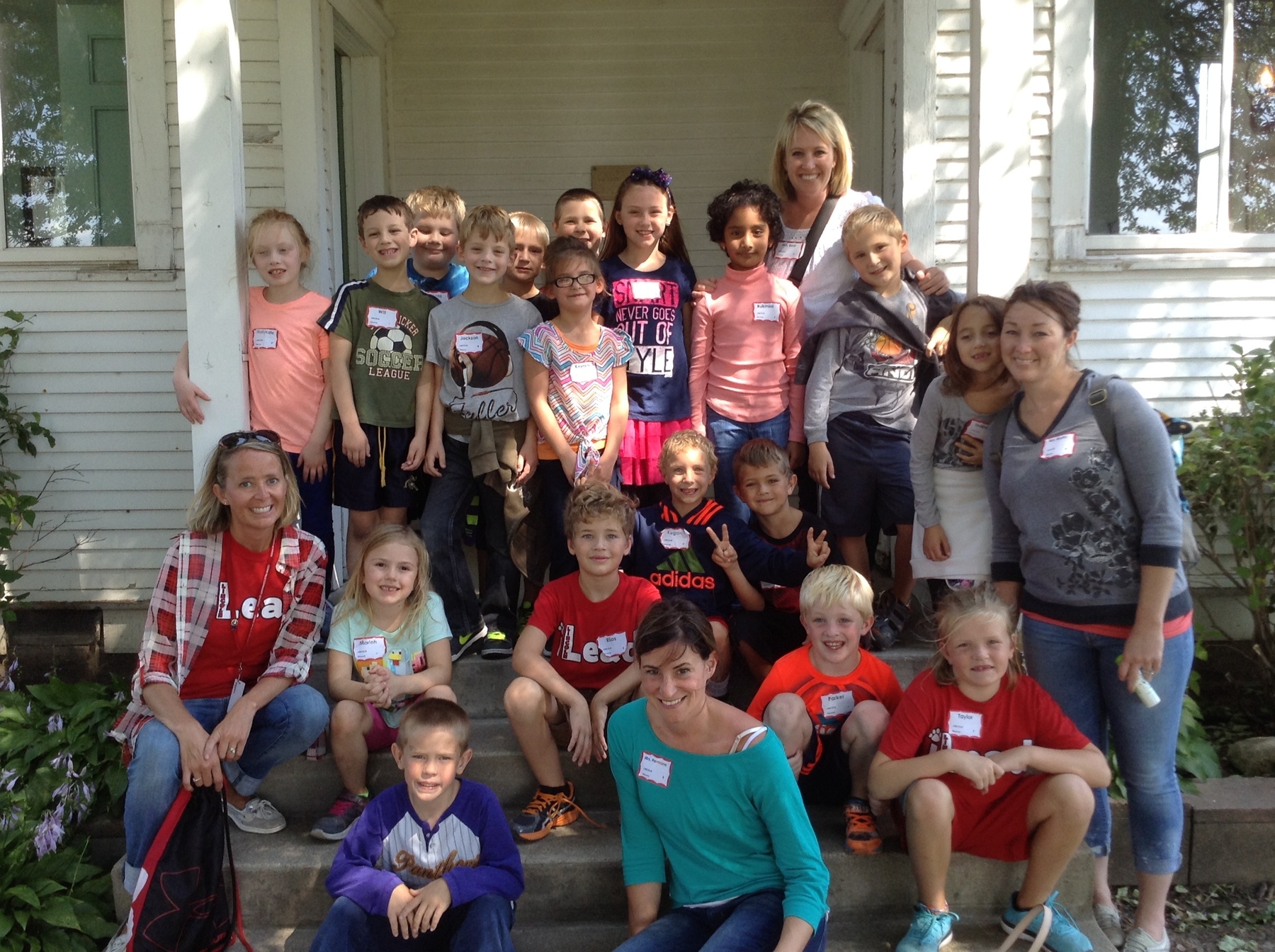 Did you know that Iowa is the #1 producer of poultry in the United States? Or that there are more pigs than people living in Iowa? Or that things like tires, paint brushes, footballs, makeup and shoes are by-products of the cattle raised in our state? These are all facts that our Lincoln Second Graders learned when the visited the National Dairy Cattle Congress Fair on September 15th to attend the Discovery Program, sponsored by the Iowa State Extension Service and Outreach.
Second graders participated in workshops on swine, dairy, poultry and sheep that gave them hands-on experience in such things as making butter and giving iron shots to baby pigs. They had the opportunity to see and touch some common livestock found on farms as they toured the Hall of Breeds, Blue Ribbon Row and the Petting Zoo. Students also had a chance to watch weavers, see newborn baby chicks, and sit in a one-room school house while learning about rural education in the 1900's.
Learning about Iowa and its agricultural heritage is the focus of the Discovery Program. It is a second grade program designed to teach students about the origin of their food and about the process and work that goes into getting food from the farm to their table. The Discovery Program is in its 14th year and has reached over 26,000 students!
The second grader students had an amazing day of learning at Cattle Congress and want to thank all of the parent and grandparent volunteers that spent the day with them!