Bound is a web platform used by all high schools and most junior high schools in Iowa to house team schedules, state required stats, event locations, event tickets (and passes), and much more. Cedar Falls will be using many more Bound features starting in the 2023-2024 school year.
1. Register for Bound and use mobile apps.




ONE TEAM, ONE DREAM!
Support the next generation of Tigers, learn more about the Tiger Performance Center!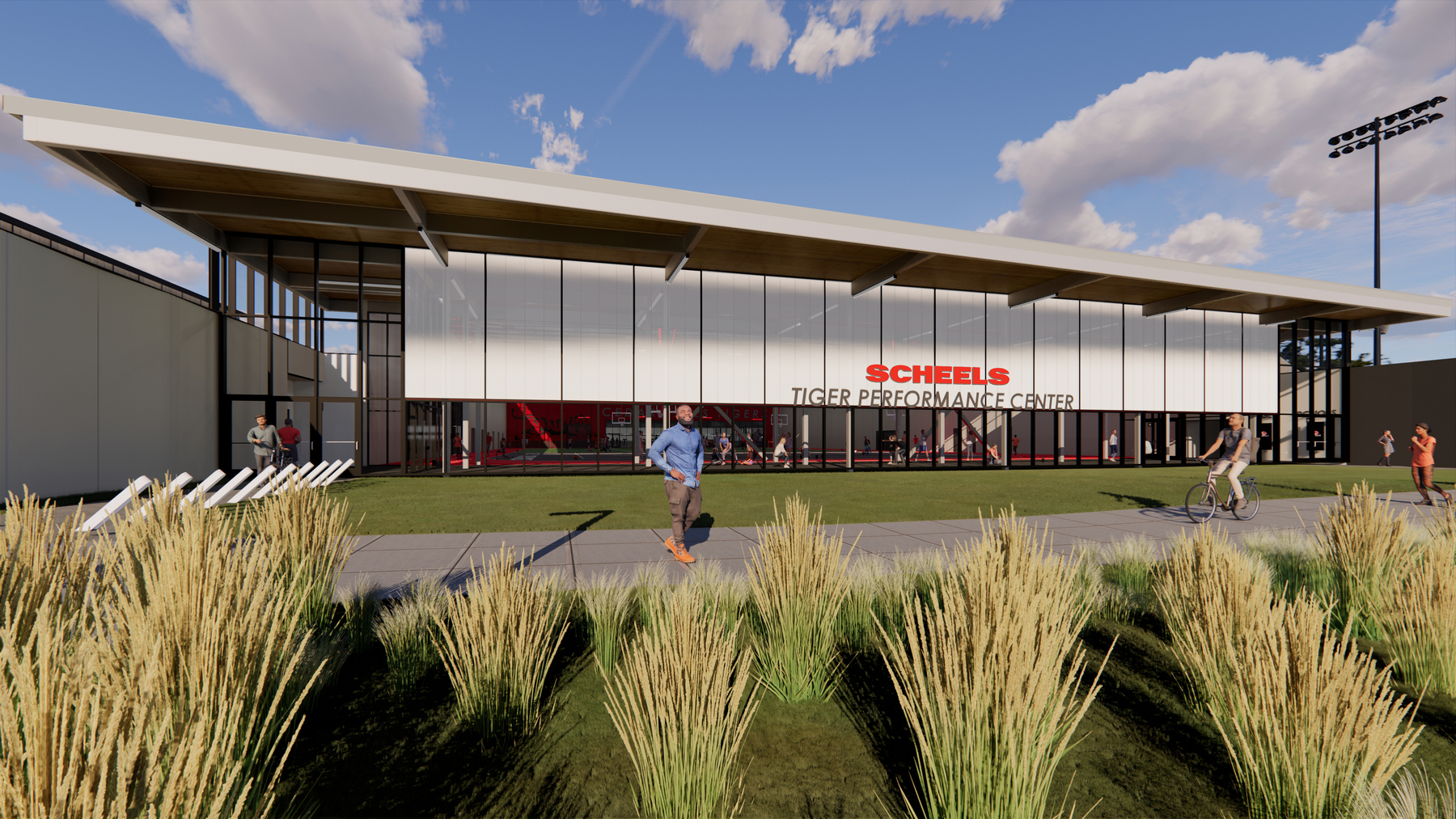 Learn more about the District partnership with City of Cedar Falls and the community for a new Natatorium (indoor pool complex) by visiting the CF Schools Foundation webpage!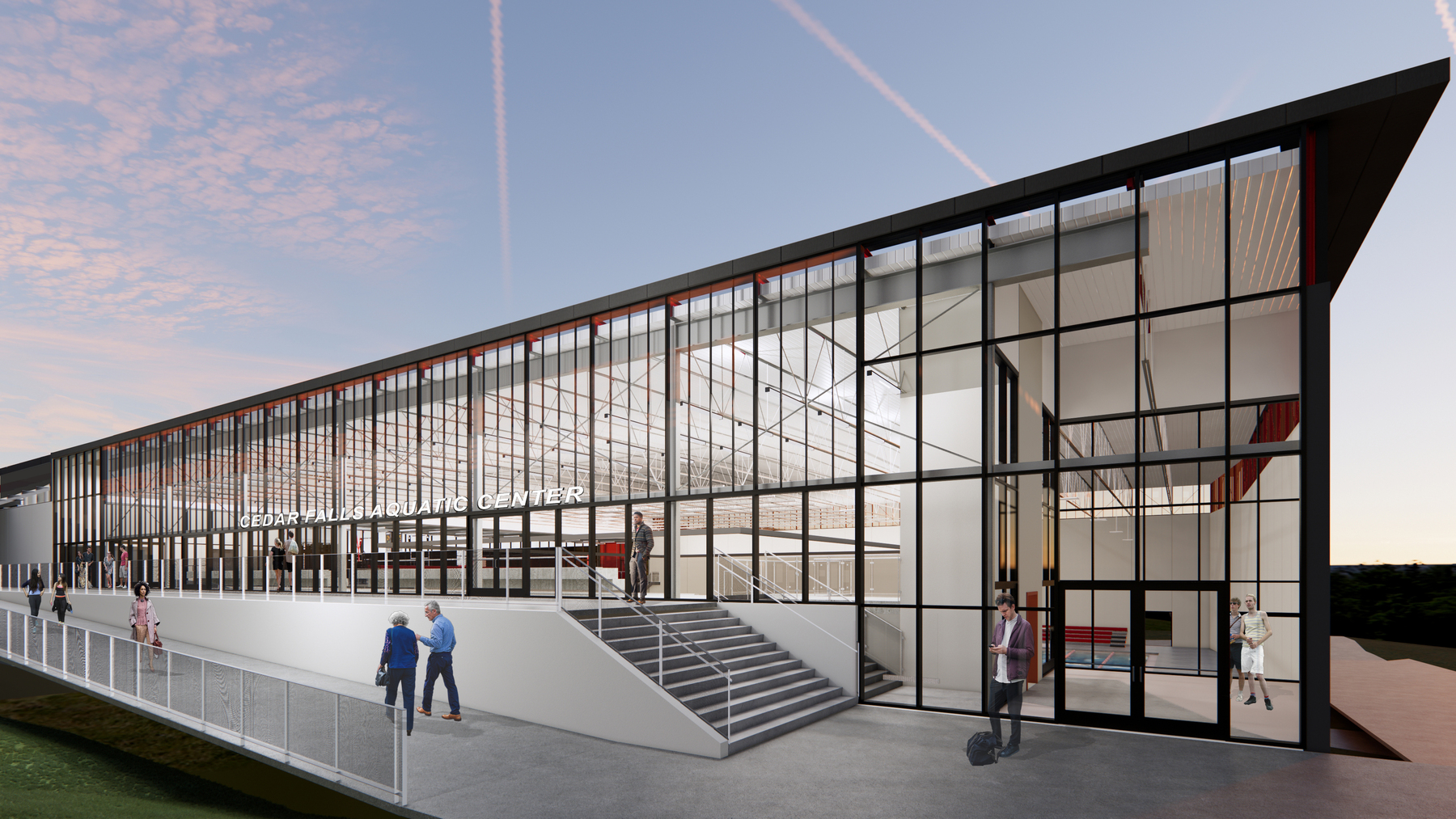 Questions, contact: Athletic/Activities Director - Troy Becker   //   Email: troy.becker@cfschools.org   //   Office Phone: 319-553-2503
1015 Division Street
Cedar Falls, IA 50613
Follow Cedar Falls High School