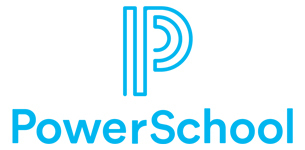 PowerSchool
Log in to PowerSchool to take attendance, post grades, take lunch count  and to access other student related tasks.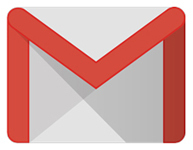 Gmail
Out district uses Google's Gmail as our email service.
Through this account you, also, have access to features such as Docs, Sheets and Calendar.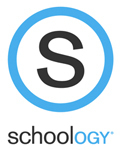 Schoology
Teachers of students 7 - 12 log into the learning management system at perform tasks such as sharing assignments with your students.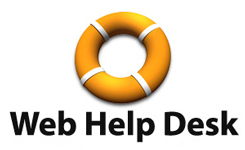 Web Help Desk
Having technical issues?
Submit a Help Desk work order here.
Frontline Absence Management
Use your district-issued credentials to submit absence requests, check absence balances, clock in and out using Veritme, plus other absence related features.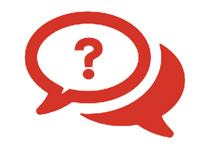 FAQs
Check here for answers to the
technical questions you might have.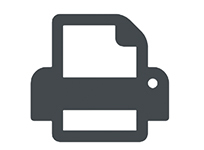 Printer and Phone Help
Need to set up a printer?
Have questions pertaining to your phone?
Check here for the answers you are seeking..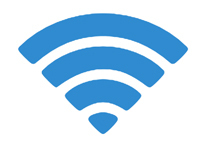 WiFi Setup
Do you need help setting your student's
chromebook to use you home WiFi?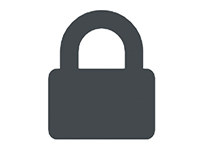 Creating Strong Passwords
It is important to set up strong passwords
 that are easy to remember.