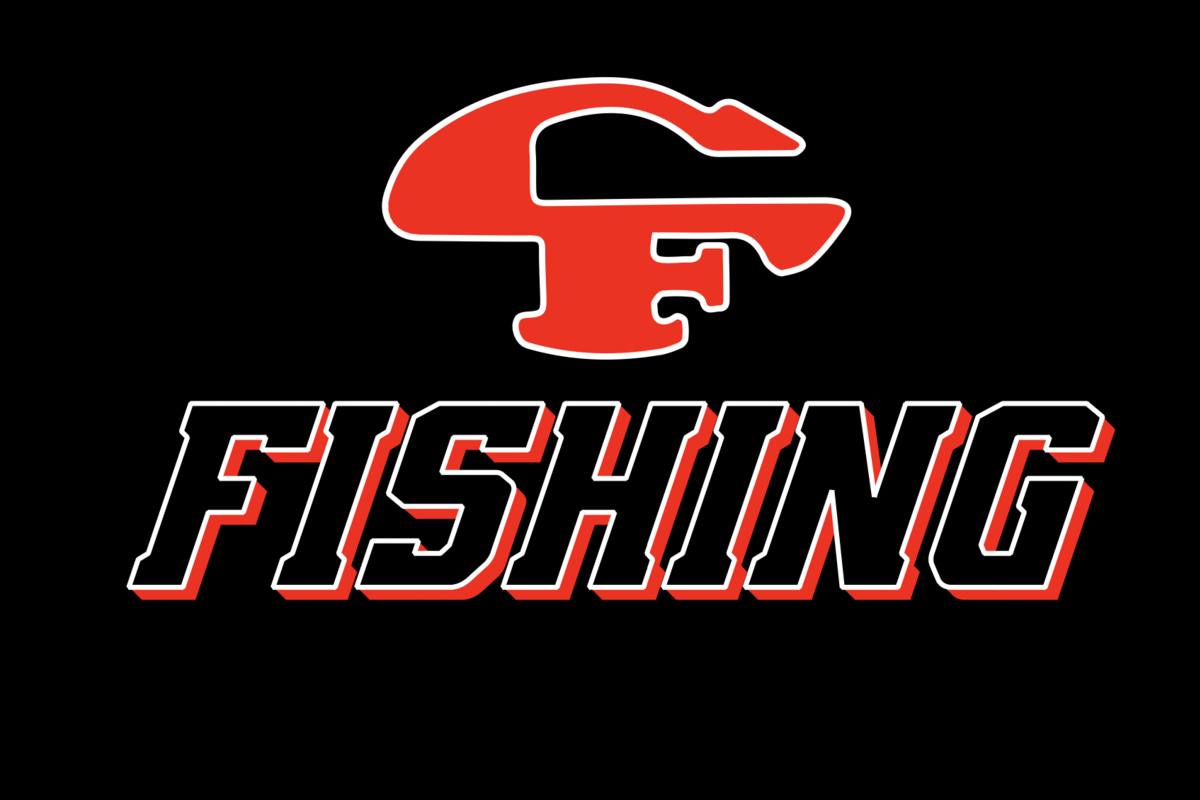 Fishing
Special Interests
The Cedar Falls Fishing Team was established in the 2021-2022 school year and was created to give high school students access to fishing competition against other high school anglers on their team, in their community, in the state of Iowa and even regionally and nationally.
Our mission is to help the next generation of anglers to fall in love with the outdoors and the sport of fishing through individual and team education and competition.
The season runs from April to November.
Follow the CF Fishing Team on Twitter and Facebook and Instagram.
For additional information or to sign up for the team please contact our head coaches at cffishingteam@gmail.com


Seasons
School Types
Schools
Peet
Holmes
Cedar Falls High School
Grades
9th Grade
10th Grade
11th Grade
12th Grade