Supporting our students ...
and assisting the Cedar Falls Community Schools in the creation of a distinctive educational environment
Congratulations 2017-18 Excellence Grant Recipients!
Excellence Grants were awarded to forty-three classroom teachers, every pre-kindergarten class, and every administrator for the 2017-2018 school year. Subject areas for the awards included reading, science, math, music, art, technology, engineering, health, language, literacy and child development. Click on the photo to read more.
Donor gifts made these grants possible! Thank you for supporting our students!
---
Thank you for awarding a grant to our Foundation to support the District's CAPS (Center for Advanced Professional Studies) program. CFNEIA's support will help the CAPS program expand and grow the number of strands offered to students and businesses from the Cedar Falls and Waterloo school districts and communities. To learn more about the CAPS program click on the photo or watch a CAPS video here.
---
Thank You Bob and Paula!
The Walmart Foundation recently awarded a $1,000 grant to the CFS Foundation, thanks to the efforts of Bob Brokaw, Cedar Falls Walmart manager and Paula Tegtmeier, personnel manager. Both Bob and Paula have children that attended Cedar Falls schools, and both are committed to continuing and expanding the educational experiences available to our students. Their generous grant will be used for classroom equipment and supplies for teacher and student projects.
Thank you Bob and Paula, for your kindness and generosity, and for your support of education in the Cedar Valley!
---
Thank You Closson and Bunger Family!
Thanks to the Closson and Bunger family, an elementary summer reading program was expanded this year. Our youngest students had the opportunity to see their classmates during the summer while they read and learned. Students from North Cedar Elementary School joined Cedar Heights Elementary students at the "Dalton and Gabe's Super Readers of Summer" program, which kicked off June 6th. Click on the photo to read more.
---
Learn Why Teachers Support Us
Click on Jim's image to learn more
---
Amazon supports the CFSF when your orders are placed through AmazonSmile 
---
 Download Our Brochure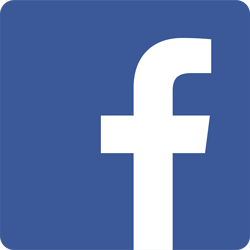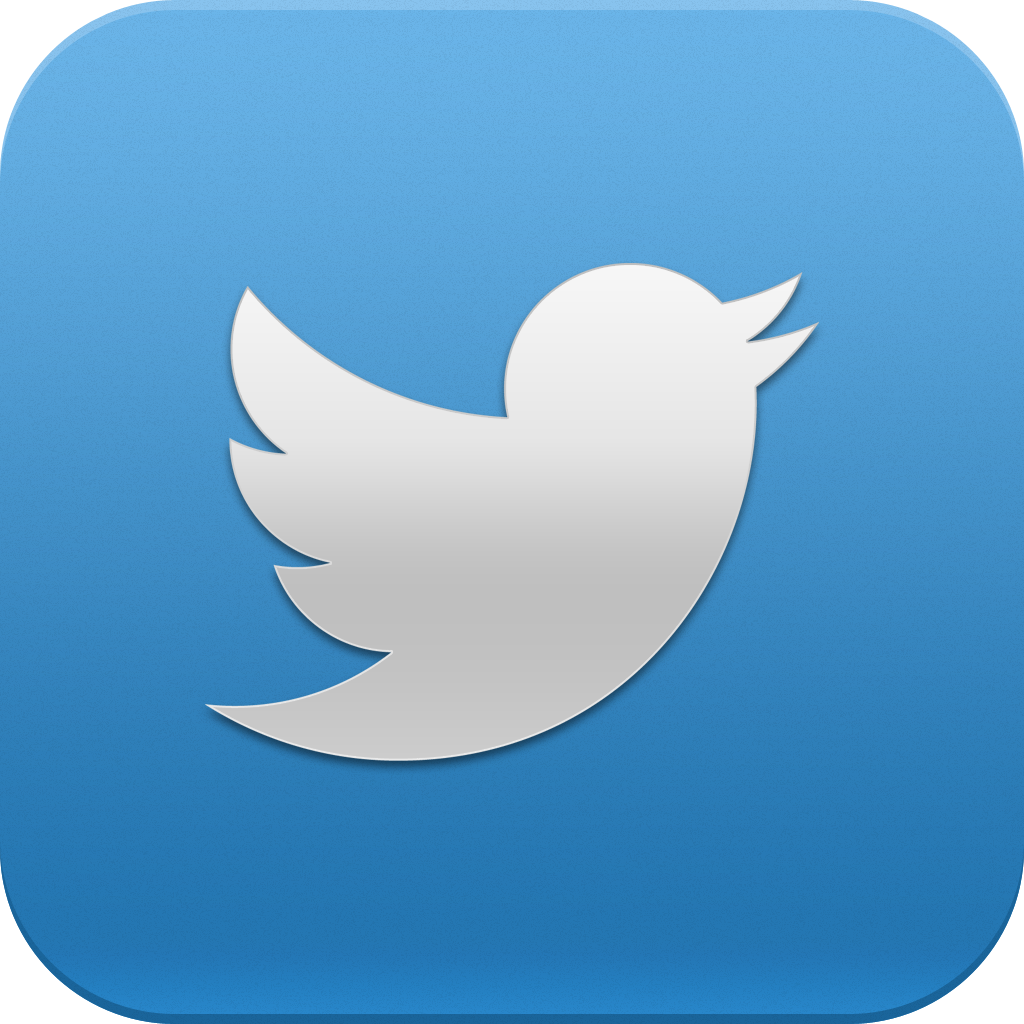 Receive Our Newsletter
The Cedar Falls Schools Foundation was established to enhance "A Tradition of Excellence" and support the Cedar Falls Community School District by generating resources and advocating for quality public education. There are many ways you can help the Cedar Falls Schools Foundation make an impact:
Donate online or through the mail to the Cedar Falls Schools Foundation
Join the CFCS Alumni Network
Establish a grant or scholarship
Sponsor a CFS Foundation event or campaign
Build or contribute to an endowment fund
Include the CFS Foundation in your estate plans
Give a donation of stocks or bonds
Give  to the annual Tradition of Excellence campaign
Volunteer to assist with an event or campaign
Volunteer on a Foundation committee (call us or mail this form)
Get in Touch
Cedar Falls Schools Foundation
602 Main Street
Cedar Falls, Iowa 50613
Phone: (319) 268-7007
E-mail: foundation@cfschools.org
The Cedar Falls Schools Foundation is an Iowa nonprofit corporation for the sole benefit of the Cedar Falls Community School District and is exempt from federal income taxation under Section 501(c)(3) of the Internal Revenue Code.