Supporting our students ...
and connecting you with the Cedar Falls Community Schools
Welcome Back To School!
The beginning of the school year is a time of promise and possibilities. With our talented District staff and a supportive, invested community, our students reap the benefits of this extraordinary partnership.
Our Foundation's goal is solely to provide support for our district, where all students can thrive and achieve academic excellence. All of our efforts are directed toward connecting our students with our communities, as we collectively support their learning experiences.
Welcome back, and thank you CFCSD staff, for creating these experiences and leading each and 'every student, every day'!
---
Fall Classroom Excellence Grants
The Foundation is pleased to announce it will be awarding Excellence Grants again this fall to teachers and staff. The online application link is available here, with a deadline of October 12th. Selected recipients will be notified in November. Please visit the Foundation Grants page to learn about previously awarded Excellence Grants.
Last year our donors' gifts provided the funds to award grants to 43 teachers, 11 pre-kindergarten classes, and 25 administrators! Thank you for giving a gift to education.
---
Hats Off to CAPS Supporters!
The Center for Advanced Professional Studies (CAPS) is expanding the professional business opportunities available to our students this fall, thanks to our donors' gifts. Without the generosity of the Waschek Family, Viking Pump, Far Reach, Hawkeye Community College, CFNEIA, UNI and the many gifts from individual donors, this collaborative program between our business community, our school districts and our students would not be possible.
Thank you!
---
Connecting Our Students
connect>CF, a partnership program between Cedar Falls Utilities and our schools, gives families that currently can't afford home internet service the opportunity to connect at a lower cost. Our generous donors, community service organizations and local businesses are helping eliminate the 'homework gap' many of our students face each day. Thank you to Dalton Plumbing, Heating & Cooling, Kryton Engineered Materials, Veridian Credit Union, Cedar Falls Walmart, Rotary Club of Cedar Falls, Viking Pump, Cedar Falls Lions Club, and our very generous individual donors for recognizing this need and making a difference!
---
Sarah and Lilly Explain How You Can Help
---
Amazon supports the CFSF when your orders are placed through AmazonSmile 
---
 Download Our Brochure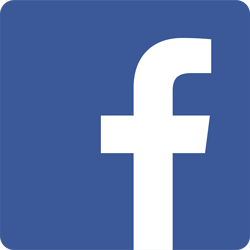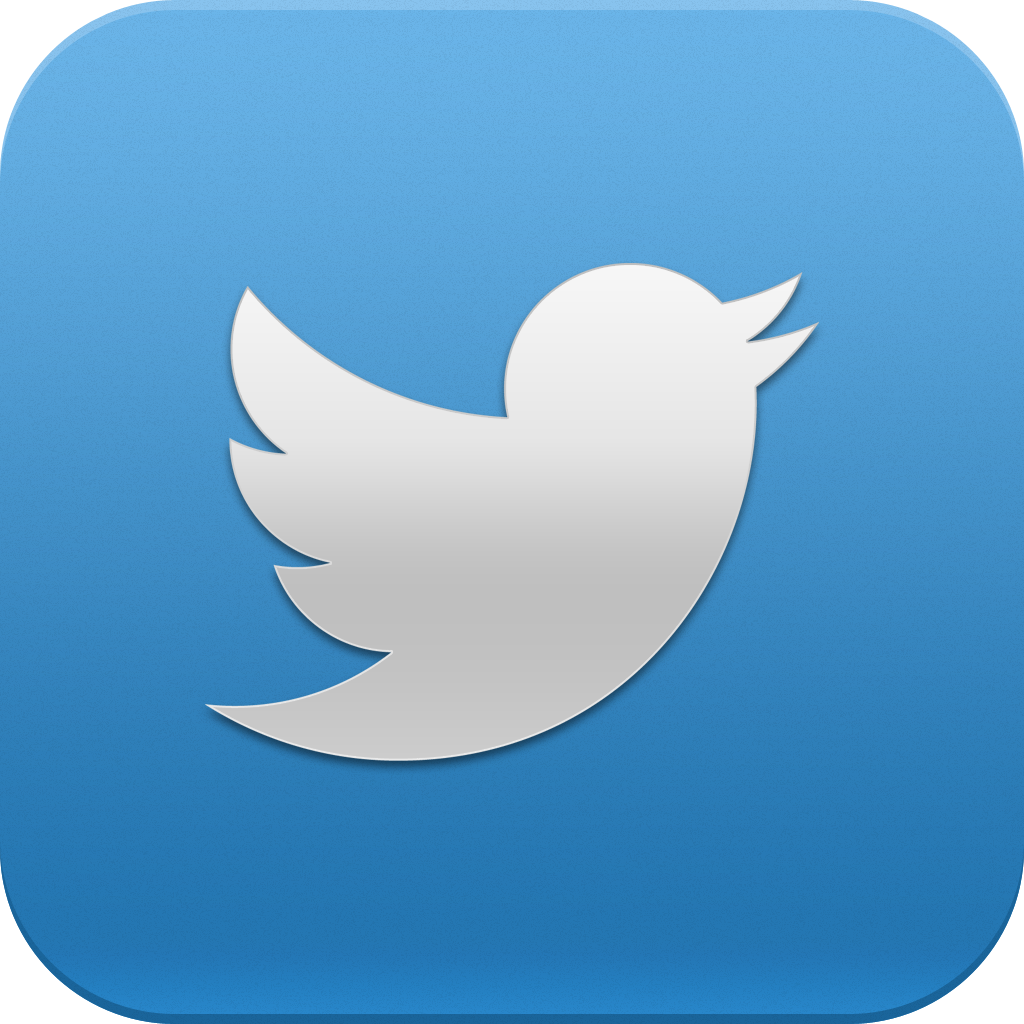 Receive Our Newsletter
The Cedar Falls Schools Foundation was established to enhance "A Tradition of Excellence" and support the Cedar Falls Community School District by generating resources and advocating for quality public education. There are many ways you can help the Cedar Falls Schools Foundation make an impact:
Donate online or through the mail to the Cedar Falls Schools Foundation
Join the CFCS Alumni Network
Establish a grant or scholarship
Sponsor a CFS Foundation event or campaign
Build or contribute to an endowment fund
Include the CFS Foundation in your estate plans
Give a donation of stocks or bonds
Give  to the annual Tradition of Excellence campaign
Volunteer to assist with an event or campaign
Volunteer on a Foundation committee (call us or mail this form)
Get in Touch
Cedar Falls Schools Foundation
602 Main Street
Cedar Falls, Iowa 50613
Phone: (319) 268-7007
E-mail: foundation@cfschools.org
The Cedar Falls Schools Foundation is an Iowa nonprofit corporation for the sole benefit of the Cedar Falls Community School District and is exempt from federal income taxation under Section 501(c)(3) of the Internal Revenue Code.