Getting off to a Great Start
School starts on Thursday, August 25, for the 2016-2017 school year.
Parents will soon have access to the new PowerSchool Parent Portal
All families will be receiving more information on how to set up their portal AFTER REGISTRATION

but

BEFORE SCHOOL BEGINS.
Our district switched student information systems from Infinite Campus to PowerSchool. 

This change will add ease and functionality
 for our students and families to access all of their information in one convenient place.
WELCOME to our new staff...45 awesome educators joining our District!

Educating
Life-long Learners
The Cedar Falls School District takes a comprehensive approach to educating our students.
Technology in the Classroom
We take a very progressive approach to technology in education. 
Welcome to Cedar Falls Schools
EVERY STUDENT. EVERY DAY.
To provide our students with the highest quality education, we embrace change as it represents the world our students will enter as they continue their life's journey. To keep our students prepared, we emphasize critical thinking, problem solving, creativity and communication skills.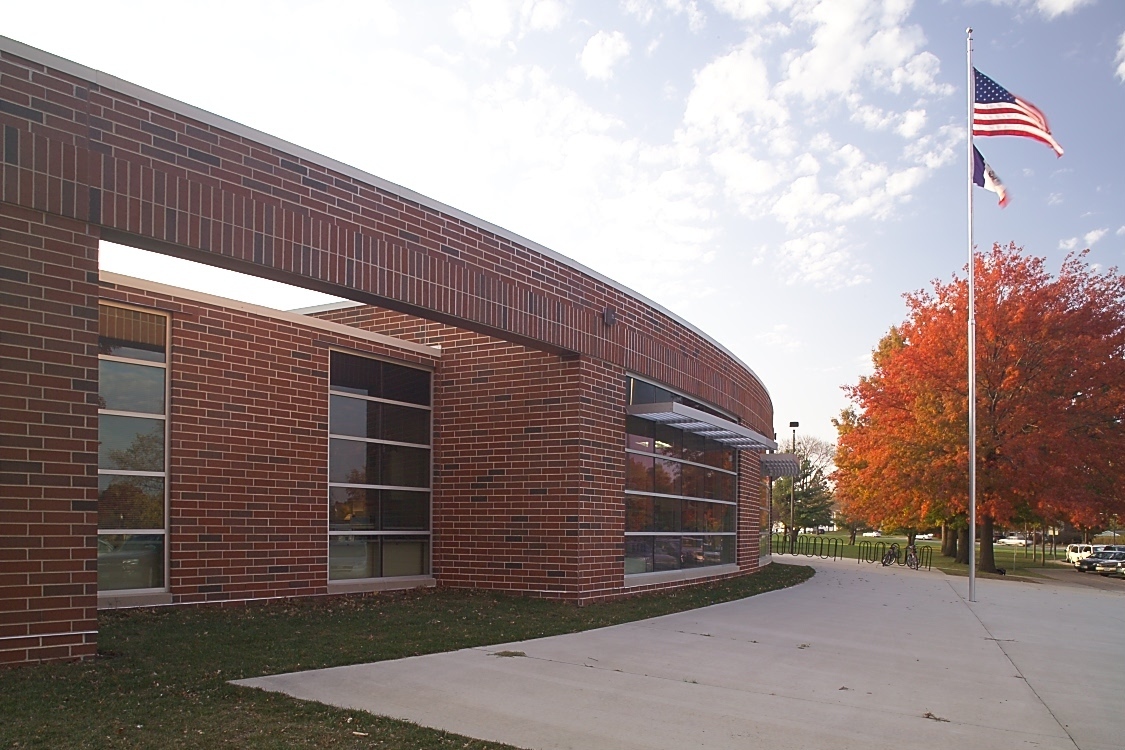 OUR SCHOOLS
Providing an environment where our students can thrive is a top priority.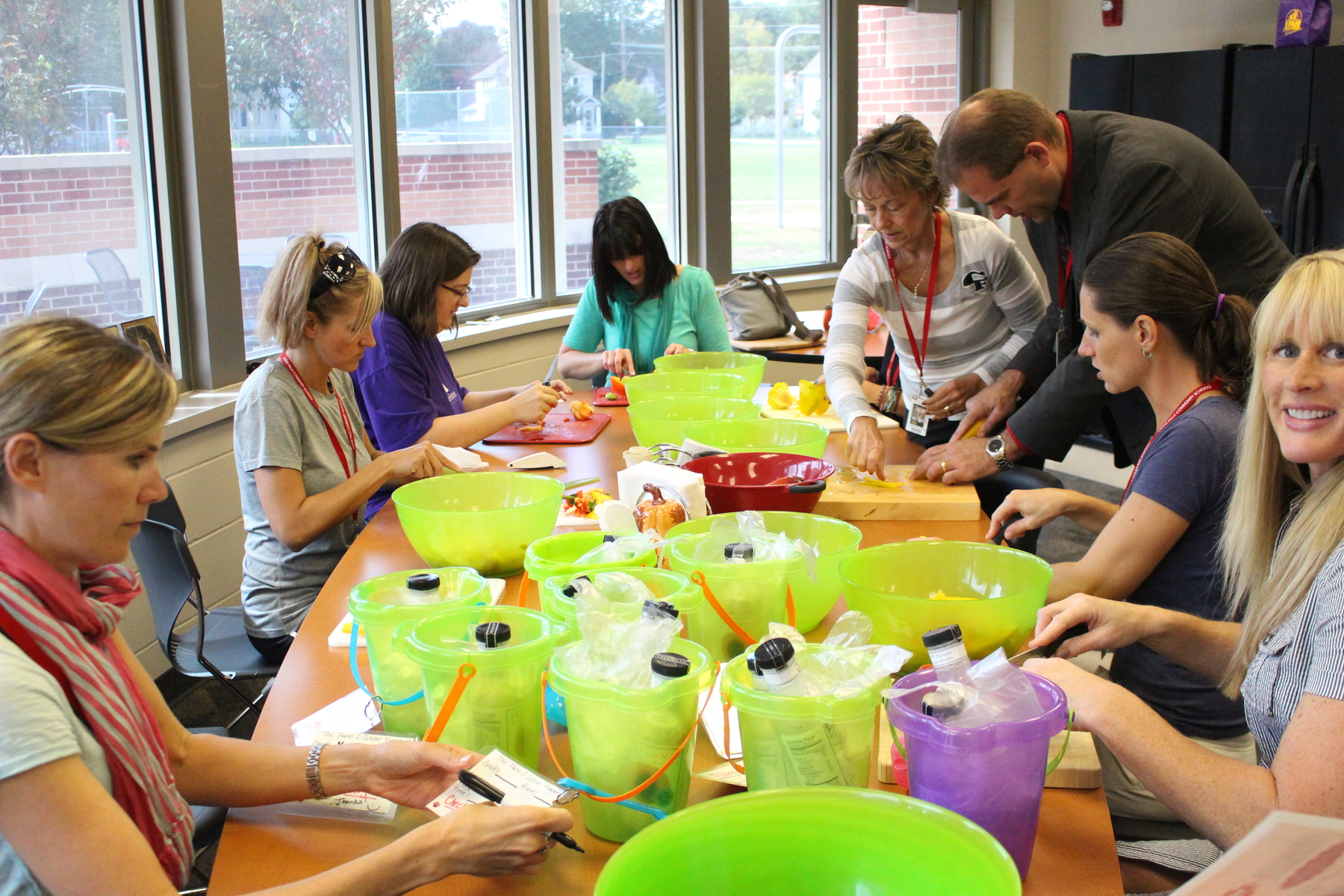 PARENTS
Parents are our true partners in education. By working together we help our students achieve.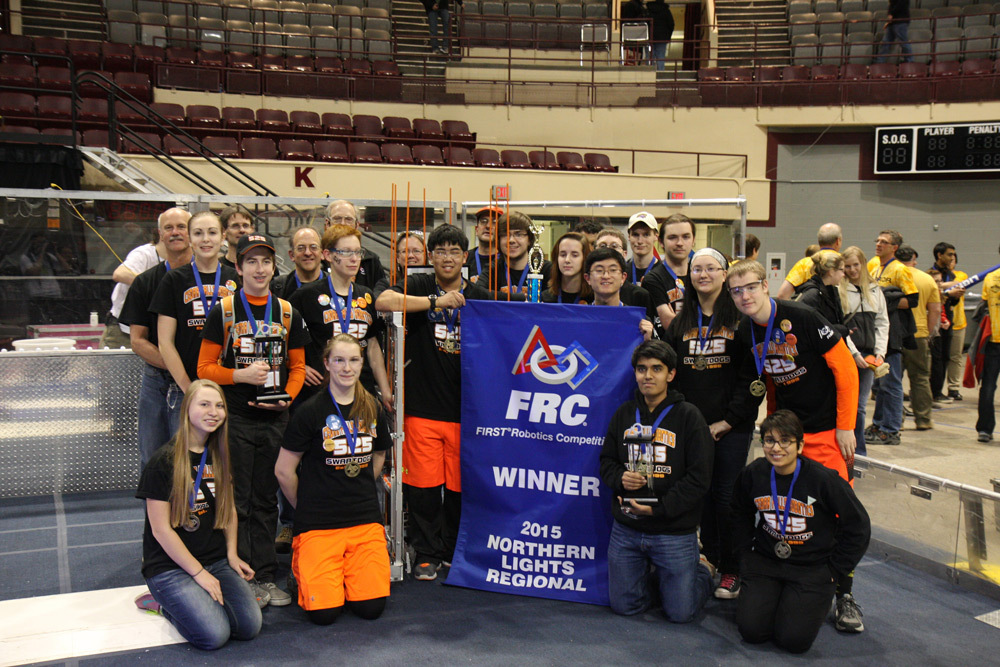 STUDENTS
We offer a wide range of opportunities for students to learn, grow, and thrive.